API, Industry Groups Criticize Baucus' Tax Proposal
by Karen Boman
|
Rigzone Staff
|
Friday, December 13, 2013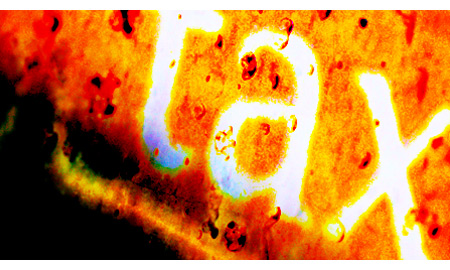 The American Petroleum Institute (API) and other energy industry groups expressed concern Friday over Sen. Max Baucus (D-Montana)'s discussion draft on cost recovery and tax accounting, calling for a "pro-growth tax code" that promotes oil and natural gas production, investment and job creation.
On Nov. 21, Baucus unveiled the third package in a series of proposals to overall the tax code, which he called bloated and outdated in a Nov. 21 press release.
"The last major overhaul of our country's tax code occurred in 1986," Baucus stated. "Since then, there have been more than 15,000 changes to the tax code, and the law has become increasingly complex. More must be done to simplify tax rules, lessen the burden on small businesses and jumpstart job growth."
The discussion draft focuses on reforming cost recovery and tax accounting rules, including a repeal of accounting methods such as LIFO (last in, first out). The discussion draft would require businesses to deduct the cost of research and development, natural resource extraction, and 50 percent of advertising expenses over 5 years.
Like research and experimental costs for other industries, intangible drilling costs (IDC) can be fully deducted in the first year for most independent U.S. oil and gas companies under current law. Integrated oil and gas companies are limited to deducting 70 percent in the first year, an API spokesperson told Rigzone. Under the proposed changes, independents and integrated companies would only be able to recover 20 percent of IDCs in the first year, and would have to amortize the remaining costs over the following five years, Brian Johnson, tax lobbyist with API, told Rigzone.
IDCs typically consist of the salaries for drillers, as well as fuel and hauling costs. In July, API unveiled a study which found that delaying the oil and gas industry's ability to quickly recover intangible drilling cost recovery would result in losses for U.S. oil and gas production and jobs.
It also would replace the current rules for depreciation of assets with a system based on estimates from the Congressional Budget Office (CBO), reduce the number of major depreciation rates from more than 40 to 5, and eliminate the need for businesses to calculate depreciation separately for each of their assets, other than real property, according to the discussion draft. Baucus has requested CGO produce a letter detailing their analysis of economic depreciation rates of tangible assets.
1
2
3
View Full Article
Generated by readers, the comments included herein do not reflect the views and opinions of Rigzone. All comments are subject to editorial review. Off-topic, inappropriate or insulting comments will be removed.
RELATED COMPANIES