Exxon Upbeat On Mexico Oil Reform, BHP Sees Potential
by Reuters
|
Thursday, December 12, 2013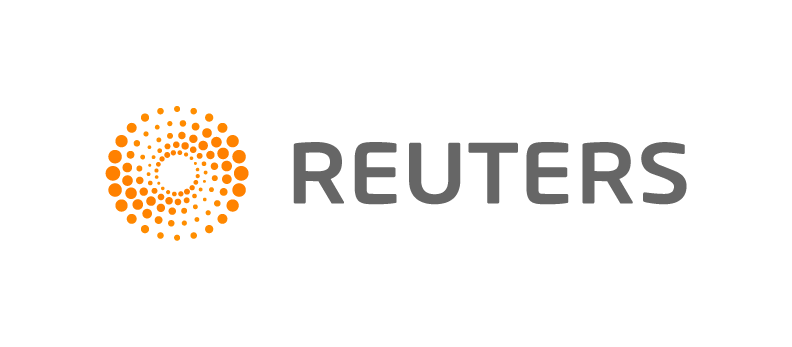 HOUSTON, Dec 12 (Reuters) - Opening Mexico's oil sector to foreign investors would be a "win-win" for all involved, an Exxon Mobil Corp executive said on Thursday.
Mexico's Congress on Thursday passed a landmark reform to let private investors into the country's ailing energy sector, the biggest shake up of the state-run industry in 75 years.
"To put it bluntly, we believe that would be very good for the people of Mexico," William Colton, the company's vice president of corporate strategic planning, told reporters on a webcast from Washington before Mexico's lower house gave final approval to the reform.
"We think that would be a win-win if ever there was one," he said.
Experts have said the world's leading oil companies will need to see final investment terms and new regulations before deciding whether to do business in the country.
"We have to keep an eye on those," Tim Cutt, head of petroleum at resources giant BHP Billiton, said of Mexico's reforms as both the Eagle Ford shale and Permian Basin in Texas as well as the U.S. Gulf of Mexico abut Mexican borders.
It is "a decent extrapolation" that similar opportunities exist across the border, given the close proximity of the onshore and offshore basins, Cutt told reporters in Houston.
Generated by readers, the comments included herein do not reflect the views and opinions of Rigzone. All comments are subject to editorial review. Off-topic, inappropriate or insulting comments will be removed.
RELATED COMPANIES