Data Privacy Laws Could Make Managing Oil, Gas Data Flows Difficult
|
Friday, December 20, 2013
Data privacy regulations proposed in reaction to information leaks by Edward Snowden and the threat of spying by the United States could make the operations of global oil and gas companies more cumbersome, a law expert told Rigzone in a recent interview.
In Brazil – a hotspot for oil and gas activity – President Dilma Roussef has proposed legislation that would establish secure email servers and would require all online information on Brazilian citizens to be physically stored on servers within the country. Roussef in July signed an amendment to the proposed bill, which originally called for the regulation of data storage procedures of internet service and content providers, requiring Internet service providers only store the personal data of Brazilian citizens in Brazil.
If this legislation is passed, it could make it difficult for oil and gas companies with operations in Brazil to effectively communicate with the outside world in a streamlined fashion, said Frances McLeod, managing partner at Forensic Risk Alliance (FRA). McLeod has worked with a number of European clients on data protection and privacy-related matters in the context of U.S.-driven eDiscovery requests, with an emphasis on providing practical solutions that balance potential conflicts of law. FRA also has worked for a number of services in the oilfield services sector.
To comply with this new law, an international company with Brazilian operations and workers would need to build a standalone server to house data on its Brazilian employees. McLeod said FRA has not yet seen a draft of the legislation, but FRA believes the law is short-sighted from a commercial perspective, making it difficult for companies to operate internationally from Brazil.
The definite of personal data varies by country. In some cases, it can mean a worker's name, phone number and date of birth, but it other places, it can be all business data that a worker has on their laptop computer, McLeod noted. The different definitions of personal data can create problems for companies.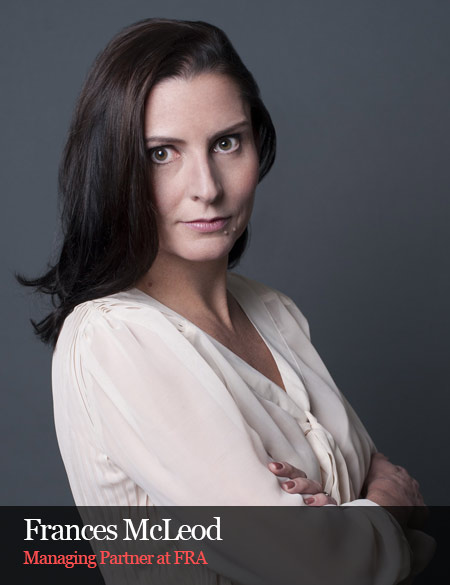 1
2
3
4
5
6
7
View Full Article
Generated by readers, the comments included herein do not reflect the views and opinions of Rigzone. All comments are subject to editorial review. Off-topic, inappropriate or insulting comments will be removed.