Mobile Phones Next Target on Cyber Attackers' Radar
by Karen Boman
|
Rigzone Staff
|
Thursday, December 19, 2013
While oil and gas infrastructure has been the target of cyber attacks, hackers are starting to seeking out "low hanging fruit" opportunities to steal intellectual data and information on pricing and strategy by targeting the email, phone and text communications made by oil and gas industry workers on mobile devices.
The "Summer of Snowden" – during which time former Central Intelligence Agency employee Edward Snowden and National Security Agency (NSA) contractor Edward Snowden disclosed up to 200,000 classified documents to the press -- increased surveillance awareness to mainstream levels worldwide. However, U.S. and international oil and gas companies that operate worldwide have had to deal with surveillance for some time from a number of groups, including 72 NSA-type agencies of foreign countries, said Michael Janke, CEO of Silent Circle, at the API Cybersecurity Conference in Houston.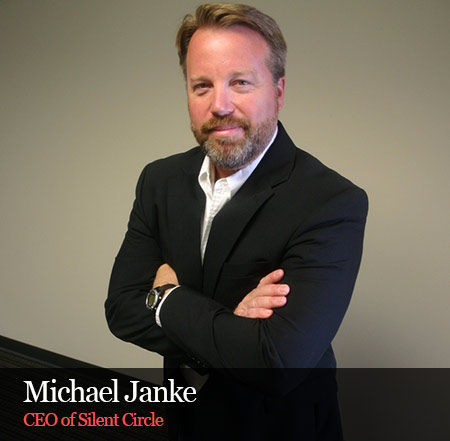 Janke's 12-year career conducting secret counter surveillance operations with U.S. Navy Seal Team 6 around the globe imparted on him the importance of securing mobile phones and devices. This awareness of the "magic and threat" that cell phone technology pose started growing in the late 1990s and early 2000s as technology shifted.
Janke saw a need for authorized or viable encrypted communications apps while heading up SOC, a defense company he founded in the early 2000s. The lack of commercial products available led him to co-found in 2012 Silent Circle, located in National Harbor, Maryland near Washington, D.C. Silent Circle provides one-time-use-only encryption keys, which power the company's peer-to-peer encryption platform, on which its mobile phone and text apps run.
Surveillance Threats to Global Oil, Gas Companies
The oil and gas industry has been a target of cyber attackers for some time both in terms of infrastructure and intellectual data. Nation-states seeking to boost their economies by stealing intellectual property and industry data are one of four surveillance threats to oil and gas companies, Janke told attendees at the API Cybersecurity Conference.
A number of NSA-like organizations worldwide are well-funded, with billion dollar budgets aimed at networks and devices to capture intellectual property for their country's benefit. With a number of nation-states still trying to recover from the 2008 economic downturn or trying to catch up on technological innovation, these countries are remedying their situation by stealing intellectual property from high profile industries such as oil and gas, aerospace and other major vertical industries.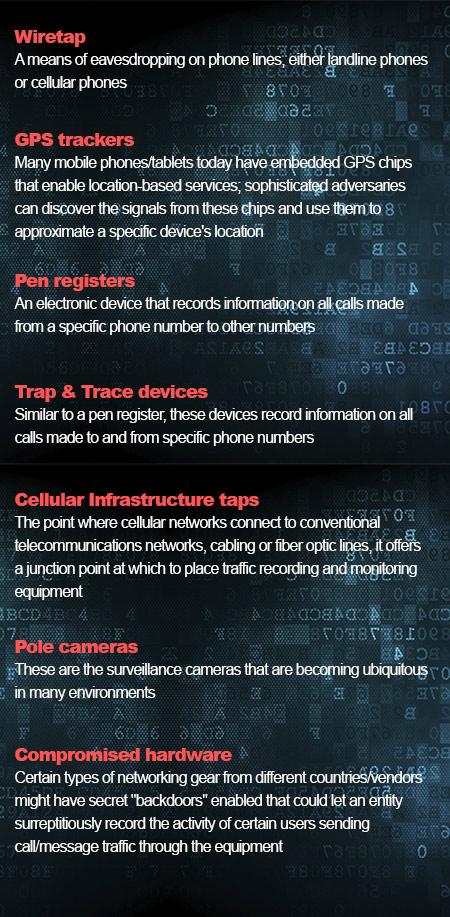 1
2
3
4
5
6
7
View Full Article
Generated by readers, the comments included herein do not reflect the views and opinions of Rigzone. All comments are subject to editorial review. Off-topic, inappropriate or insulting comments will be removed.