Brent Crude Rises, US Crude Falls As Spread Widens
by Reuters
|
Jeanine Prezioso & Anna Louie Sussman
|
Wednesday, December 11, 2013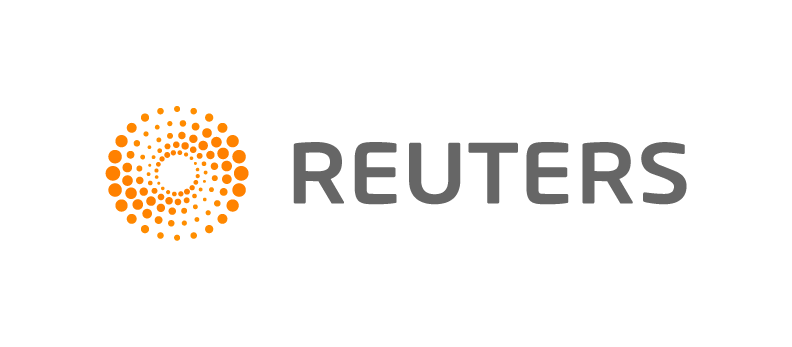 NEW YORK, Dec 11 (Reuters) - Brent oil rose on supply concerns as traders remained skeptical that Libyan oil exports would resume while U.S. crude fell after government data showed large builds in refined oil products, suggesting sluggish oil demand.
The price divergence capped a volatile session that saw the premium of Brent to U.S. oil narrow to a one-month low, then settle more than $1 wider.
Gasoline prices dropped to a session low and within fractions of a penny of the 50-day moving average at $2.6420 per gallon after data showed inventories rose by nearly four times what was forecast.
U.S. crude stocks saw the biggest draw since December 2012, data from the U.S. Energy Information Administration (EIA) showed, which would ordinarily cause prices to rise.
Several traders said the big drop in crude stocks could be due to an end-of-year push to empty facilities and avoid being taxed on inventories, and that it doesn't necessarily signal strong demand.
"At the end of the year, the refiners have a tendency to draw down supply," said Phil Flynn, an energy analyst at the Price Futures Group in Chicago, Illinois. "I think people are realizing that the number probably isn't as big as it looks."
Brent crude oil rose 32 cents to settle at $109.70 a barrel, after notching a session low of $108.62. U.S. crude futures for January delivery fell $1.07 to $97.44.
1
2
3
View Full Article
Generated by readers, the comments included herein do not reflect the views and opinions of Rigzone. All comments are subject to editorial review. Off-topic, inappropriate or insulting comments will be removed.