Libya's Oil Security Force Expects Eastern Ports to Reopen Sunday
by Reuters
|
Wednesday, December 11, 2013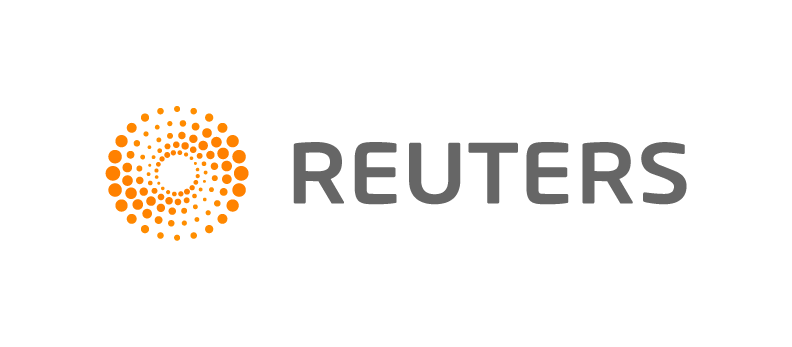 TRIPOLI, Dec 11 (Reuters) – Libya's oil security force expects an eastern autonomy movement to reopen seized export ports this weekend as promised, the force's commander said on Wednesday.
On Tuesday, leaders of a tribal autonomy movement blocking three ports that had exported around 600,000 barrels of oil a day said they would end the stoppage on Sunday if the government agreed to give the east a share of the oil.
Such seizures have slashed Libya's oil output to 250,000 bpd, from 1.4 million bpd in July, and added to chaos in the North African country two years after the fall of Muammar Gaddafi.
"The meeting (on Tuesday) was beneficial for all Libyans because the ports will reopen on December the 15th," General Idris Abukhamada, head of the national oil protection force in charge of securing oil facilities, told reporters.
Abukhamada was appointed by the Tripoli government after the previous top commander, Ibrahim Jathran, defected in summer and seized the Ras Lanuf, es-Sider and Zueitina ports with his heavily armed men.
Jathran, head of the autonomy movement, said on Tuesday he was willing to reopen the ports if the government met his demands for a greater share of Libya's oil wealth and more political power.
The movement is campaigning for a federal system sharing power between the eastern Cyrenaica region, the west and Fezzan in the south, similar to the pre-Gaddafi era.
Abukhamada, who comes from the same tribe as Jathran, said his conditions would not stand in the way of reopening the ports. "The conditions are just cosmetic," he said, without elaborating.
He said tribal leaders had agreed to consider as outcasts any of their relatives who still violated the law after the ports had reopened.
The government of Prime Minister Ali Zeidan has not yet responded to Jathran's comments, which have raised hopes in oil markets of fresh crude supplies from the OPEC producer.
Up to half of Libya's oil production is feeding the Zawiya refinery near Tripoli, an oil official said last week.
Zeidan's government is struggling to control dozens of militias who helped topple Gaddafi in the NATO-backed uprising in 2011 but have refused to lay down their weapons.
Even if the ports reopen, more trouble looms because the oil workers' union threatened on Tuesday to close them again unless the government met their demands for higher pay.
(Reporting by Ulf Laessing; Editing by Dale Hudson)
Generated by readers, the comments included herein do not reflect the views and opinions of Rigzone. All comments are subject to editorial review. Off-topic, inappropriate or insulting comments will be removed.