BHP Says US Shale Business To Generate Cash From 2016
by Reuters
|
Tuesday, December 10, 2013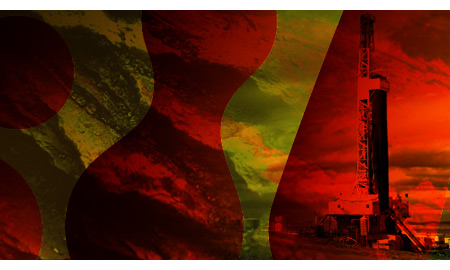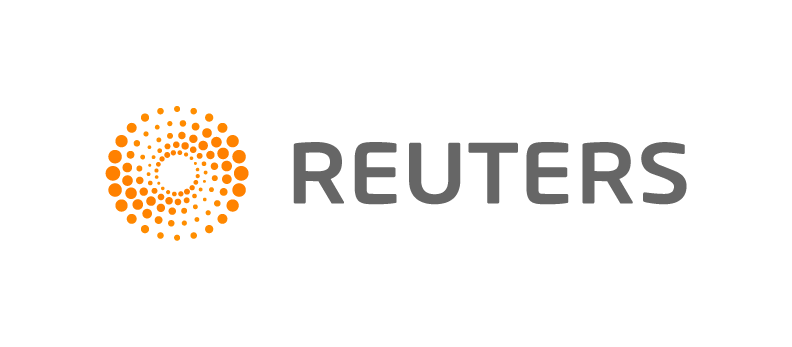 LONDON, Dec 10 (Reuters) - BHP Billiton, the world's largest miner and a top investor in U.S. oil and gas, said on Tuesday its U.S. shale business would break even from 2016, generating cash that would grow to almost $3 billion a year by the end of the decade.
Analysts have voiced concern over the growing proportion of BHP's spending being allocated to petroleum, where volumes and returns have proven disappointing for now.
In a presentation to analysts in Houston, BHP said it was on track to hit its 2014 petroleum production target.
It said a spending programme of $4 billion per year would help it hit a goal of increasing liquids production from its shale business to 200,000 barrels per day in 2017. The company sees total onshore U.S. production of 500,000 barrels of oil equivalent per day by the same date.
"Onshore U.S. is well positioned to become another major cash flow generator for BHP Billiton," Tim Cutt, BHP's head of petroleum and potash, told investors.
BHP, already a significant oil and gas player, moved heavily into U.S. shale in 2011, acquiring Fayetteville assets from U.S. energy group Chesapeake and months later Petrohawk Energy, spending almost $17 billion, just before a major downturn in U.S. natural gas prices.
BHP, which also faces cooling prices for its mined commodities, has since been trimming across its divisions to focus on its more profitable core operations. It confirmed in October it was scaling back in the Permian Basin to concentrate on acreage there that "holds the most interest".
The group said in Tuesday's presentation that it would continue to simplify its petroleum division, focusing future investment on Australia, the United States and, "potentially, Trinidad and Tobago", where exploration has focused on deepwater acreage. BHP also has assets in Pakistan and Algeria, but said those assets had "limited running room" for future growth.
It sold its stake in Liverpool Bay, a major integrated development of five producing oil and gas fields off the British coast, in October 2013.
BHP has said it plans to spend the bulk of its U.S. onshore development budget this year on both Permian and Eagle Ford, another major basin, directing its investment to liquids-rich acreage at a time of low natural gas prices.
Generated by readers, the comments included herein do not reflect the views and opinions of Rigzone. All comments are subject to editorial review. Off-topic, inappropriate or insulting comments will be removed.