Report: Female Representation in Oil, Gas on the Rise
|
Tuesday, December 10, 2013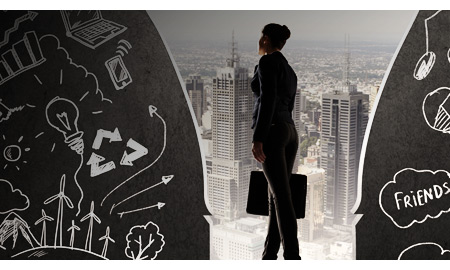 In reviewing current employment trends within the oil and gas industry, more women are indeed looking to the oilpatch for technical career opportunities and career advancement. This shift was highlighted by the majority of energy professionals that participated in the inaugural Global Diversity and Inclusion Report.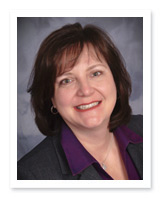 Cheryl McKinney, Vice President Strategy and Commercial Business East of Rockies, BP
The study, conducted jointly by BP and Rigzone, examined female representation in the energy workplace from the perspective of 3,000 oil and gas professionals.
While 62 percent of respondents felt the number of women working in oil and gas has increased globally, 80 percent of oil and gas professionals in South America agreed with this statement compared to only 52 percent in Europe, the lowest proportion from any work region.
Respondents based Africa (60 percent) and Asia (64 percent) agreed or strongly agreed that women have equal opportunities to men for advancement to management positions in the oil and gas industry compared to 54 percent globally.
Canada had the highest proportion of respondents (78 percent) who said career prospects had improved for women, while European-based energy professionals had the lowest proportion of respondents (35 percent) that believed gender discrimination was common in the industry.
Meanwhile, respondents in the U.S. were more positive about the career prospects for women in the industry, with 75 percent believing they have improved in recent years. A slightly greater percentage also agreed that gender diversity has improved in recent years.
Attracting Talent
While 72 percent of respondents believe the oil and gas business remains male-dominated, the majority of energy professionals said it was important for the industry to stay attractive to women. This is significant, given nine out of 10 survey respondents were male.
1
2
3
View Full Article
Generated by readers, the comments included herein do not reflect the views and opinions of Rigzone. All comments are subject to editorial review. Off-topic, inappropriate or insulting comments will be removed.