Top 5 Jobs in Demand in 2013
by Rigzone Staff
|
Thursday, December 26, 2013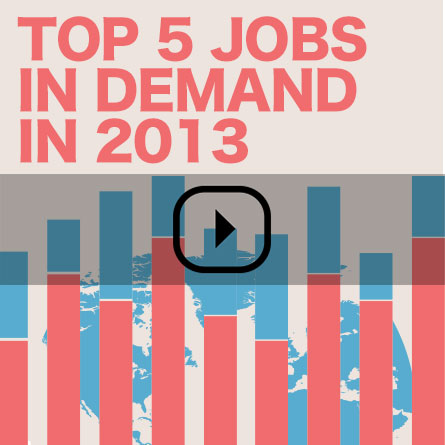 Oil and gas companies are expected to spend approximately $723 billion in exploration and production spending in 2014, up 6.1 percent from the previous year, according to a recent Barclays report. The booming industry coupled with the Great Crew Change – a demographic shift caused by the retirement of the Baby Boom generation – has created an increased need for workers.

As companies seek to fill these roles, and more and more jobs are sought out, here's a list of the top five positions companies were looking for in 2013, according to the Rigzone Career Center.
Generated by readers, the comments included herein do not reflect the views and opinions of Rigzone. All comments are subject to editorial review. Off-topic, inappropriate or insulting comments will be removed.