Exec: Pemex's 'Front Door' Could Open Wider with Mexican Energy Reform
by Matthew V. Veazey
|
Rigzone Staff
|
Monday, December 09, 2013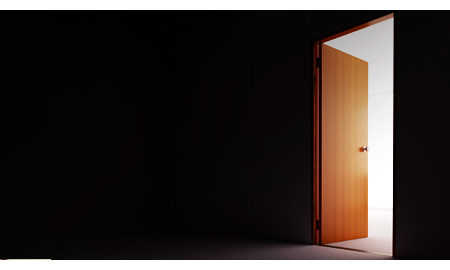 In a given year, Petróleos Mexicanos (Pemex) spends from $30-$50 billion on equipment and services for capital and operating expenses. Although the national oil company operates primarily in Mexico, Pemex relies on international suppliers for roughly one-half of its purchases – and approximately 70 percent of these suppliers are based in the United States.
When Pemex deals with suppliers outside Mexico, it turns to its Houston-based subsidiary Pemex Procurement International Inc. (PPI).
"We're the international procurement arm for Pemex Group," explained Arturo Henriquez, president and chief executive officer of PPI, which handles procurement functions such as purchasing, negotiating framework agreements, expediting and inspections, logistics and customs and processing supplier invoices. "It's the front door to acquisitions and purchases for all international players outside Mexico."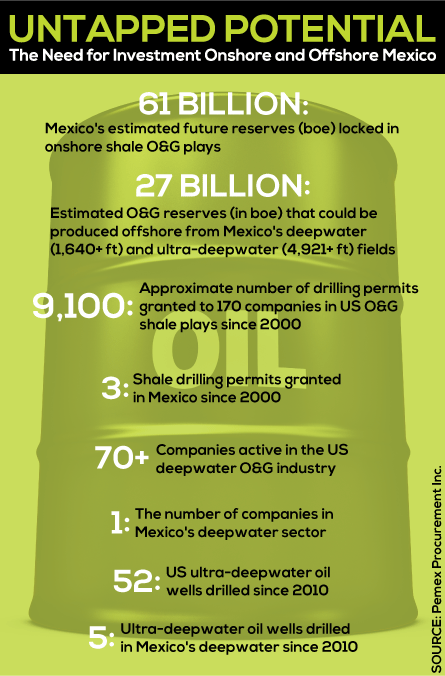 Pemex has dramatically increased its international procurement activities in the past 2 years, translating into a higher profile for PPI within the Pemex Group, noted Henriquez.
"Last year, only $2.9 billion went through Integrated Trade Systems," he said, referring to PPI's name prior to June 2013. "This year, we're currently doing about $14 billion through PPI. That just underscores how underutilized the procurement function was."
The Mexican government is considering energy reform measures that could open the country's oil and gas sector to foreign investment. Under the right set of reforms, Henriquez envisions a major structural change in Pemex's procurement function that could have implications for suppliers both nationally and internationally. Billions in new spending in Mexico's oil and gas industry would go through PPI.
"PPI is the only centralized procurement function in Pemex, but only internationally," he said. "In Mexico, approximately 100 different entities perform the procurement function. That hinders efficiency. We're looking to centralize the procurement function. Pemex purchases are equivalent to 4 to 5 percent of Mexico's gross domestic product, so you can imagine how important to do it well."
1
2
3
4
5
View Full Article
Generated by readers, the comments included herein do not reflect the views and opinions of Rigzone. All comments are subject to editorial review. Off-topic, inappropriate or insulting comments will be removed.
RELATED COMPANIES