China Private Energy Firm to Invest $4B in Coal-To-Gas
by Reuters
|
Friday, December 06, 2013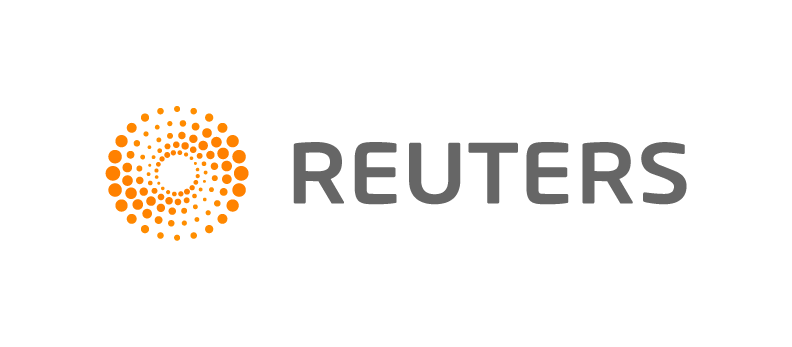 BEIJING, Dec 6 (Reuters) – Privately-run Chinese firm Guanghui Energy Co Ltd will invest $4 billion in the northwestern region of Xinjiang to turn rich coal deposits there into cleaner-burning gas, the company said on Friday.
The firm said the project, which would produce four billion cubic metres of gas a year, would need final government approval after getting an initial greenlight from the National Development & Reform Commission in September.
China, the world's top energy user, wants to turn coal in remote areas into gas and then pipe it to cities, where residential and industrial use of the fuel is growing rapidly.
From coal miners to power producers and private firms to state giants, companies are pushing to convert China's abundant and cheap coal into gas, using a mix of locally developed and imported technology similar to that used to produce synthetic fuel in apartheid-era South Africa.
Beijing has so far approved four pilot projects able to supply 15 billion cubic metres of natural gas annually by 2015. The first such project, built by state-run utility Datang Power, started pumping gas to Beijing this month.
Guanghui said its coal-to-gas project would be built next to Kamisti coal mine in Fuyun County, which has 6.1 billion tonnes of reserves.
The company said on its website it planned to finish building the project by the end of 2015 and has signed a pipeline deal with state energy major Sinopec Group.
(Additional reporting By Beijing Newsroom; Editing by Clarence Fernandez)
Generated by readers, the comments included herein do not reflect the views and opinions of Rigzone. All comments are subject to editorial review. Off-topic, inappropriate or insulting comments will be removed.