Sources: Chevron's $6.4B China Gas Project Pushed Back Again
|
Friday, December 06, 2013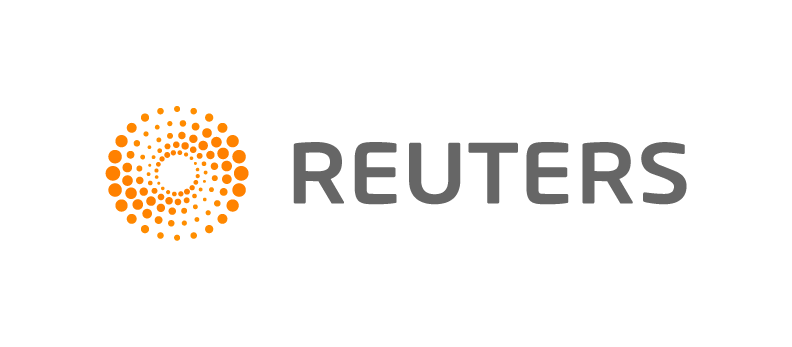 BEIJING, Dec 6 (Reuters) - A $6.4 billion gas project being built by Chevron in China is facing further delays due to disagreements with partner PetroChina over how to develop the technically tricky fields, three industry sources said.
The Chuandongbei project, the U.S. firm's largest investment in China, is now not expected to deliver first gas until the second half of 2014, nearly 7 years after the firms clinched a 30-year deal to produce 7.6 billion cubic metres of gas a year.
The latest setback follows a series of delays for Chuandongbei, which Chevron has described as one of its larger capital projects for 2013. PetroChina initially expected first gas to be delivered in 2010, while its parent CNPC forecast just four months ago that production would start by end-2013.
China, the world's top energy user, but the fourth-largest consumer of gas, is racing to unlock supplies of the cleaner-burning fuel by boosting imports and domestic exploration.
"There are some discrepancies over how to develop the fields between PetroChina and Chevron," said a Beijing-based industry official with knowledge of the project, a 2,000 square-kilometre block in Sichuan basin in southwest China.
Chevron is the operator of the project and holds a 49 percent stake. PetroChina holds the rest.
The Chinese government had now suspended its approval for the development plan for the second stage of the three-stage Chuandongbei project, to encourage the companies to focus on delivering the first phase, the sources said.
1
2
3
View Full Article
Generated by readers, the comments included herein do not reflect the views and opinions of Rigzone. All comments are subject to editorial review. Off-topic, inappropriate or insulting comments will be removed.
RELATED COMPANIES