Paper: Russia's Lukoil in Talks with Oil Majors on Venezuela Stake
by Reuters
|
Friday, December 06, 2013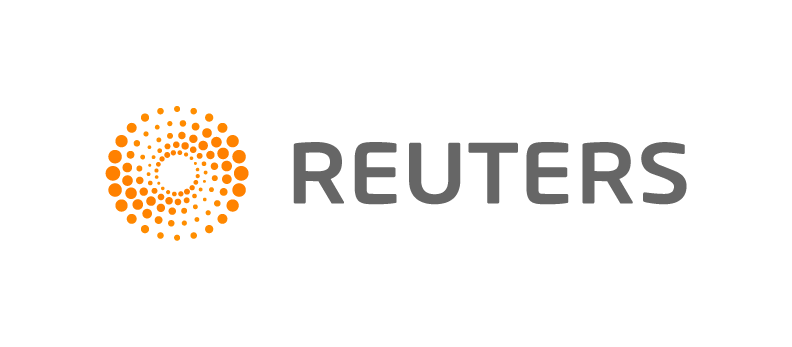 MOSCOW, Dec 6 (Reuters) - Russia's No. 2 oil producer, Lukoil, has been in talks with international majors about selling its stake in a consortium developing a large oil project in Venezuela, Kommersant daily reported on Friday, citing sources.
Lukoil declined immediate comment.
The company said in October that it wanted to sell its 20 percent stake in the Russian Junin-6 consortium developing heavy oil in the Orinoco basin to focus on other projects. The group is led by Russian state oil major Rosneft and also includes Gazprom Neft.
Rosneft's head, Igor Sechin, has said it is considering buying Lukoil's stake in the group.
Kommersant, citing sources "familiar with the situation", said Rosneft offered a lower price than Lukoil had asked, after which Lukoil started talks with international majors.
The newspaper said that Lukoil has been in talks with Norway's Statoil, Chevron Corp., France's Total , Korea National Oil Corp (KNOC), China's Sinopec and CNOOC Ltd and India's ONGC as well as Russia's Bashneft and Zarubezhneft.
The sources said CNOOC was the front runner to buy the stake.
The consortium owns a 40 percent stake in the project, which started production in September 2012. Venezuela's state-run PDVSA has 60 percent.
Russian media have suggested that Lukoil's stake in the Russian consortium could be worth around $200 million.
Venezuela is the world's 11th largest crude exporter but foreign companies operating there have faced price controls and currency devaluations along with threats of nationalisation, leading several to quit the country.
Generated by readers, the comments included herein do not reflect the views and opinions of Rigzone. All comments are subject to editorial review. Off-topic, inappropriate or insulting comments will be removed.
RELATED COMPANIES