Top 5 Hiring US States in 2013
|
Friday, December 27, 2013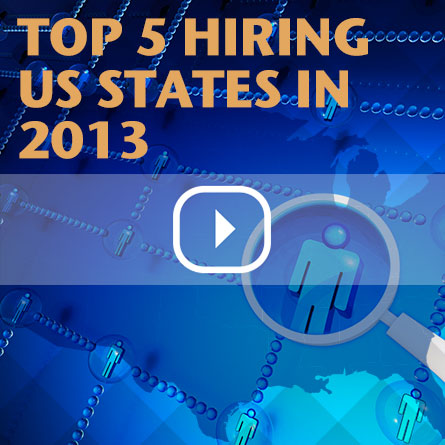 Employment in the U.S. oil and natural gas industry is growing at a faster pace than the U.S. private sector, according to the U.S. Department of Labor's Bureau of Labor Statistics. The industry saw a 40 percent increase in employment from the start of 2007 through the end of 2012. In addition, the third quarter for this year had the highest new positions created in more than two years.
Using Rigzone's Career Center, Rigzone rates five U.S. states with the highest hiring rates in 2013.
Generated by readers, the comments included herein do not reflect the views and opinions of Rigzone. All comments are subject to editorial review. Off-topic, inappropriate or insulting comments will be removed.