Top Lawmaker: Mexico Senators To Unveil Energy Bill Friday
by Reuters
|
Thursday, December 05, 2013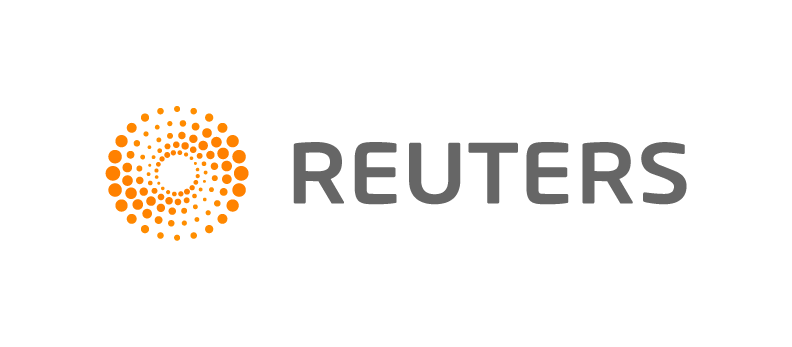 MEXICO CITY, Dec 5 (Reuters) - Mexican senators will present a bill to open up Mexico's energy sector to greater private investment on Friday, clearing the way for a vote by the full Senate as early as next week, a top ruling party senator said on Thursday.
Opening up the state-run energy sector is a cornerstone of President Enrique Pena Nieto's economic reform drive and his officials have argued that more private investment is needed to lift flagging oil output in Latin America's No. 2 economy.
David Penchyna, leader of the Senate's energy committee and a member of Pena Nieto's Institutional Revolutionary Party, told reporters a meeting set for Thursday had been suspended.
"It is not that there are no agreements," Penchyna told reporters. "The agreement will be constructed by the united committees." Three different Senate committees are responsible for approving the bill.
Penchyna said the committee members would begin debating the bill on Sunday, and the pace of those negotiations would determine when the bill would be ready for a vote by the full Senate.
The country's main left-wing party broke off talks with the government on the energy reform last week, which is expected to push Pena Nieto's party to embrace a more market-friendly bill in order to win support from the conservative opposition.
Mexico's state-run energy sector is a source of national pride, and proposals to open up the industry have been met with strong opposition from the left.
Police erected metal barriers around the Senate on Wednesday and several hundred protesters demonstrated before lines of troops in riot gear on Thursday. Some demonstrators knocked down barriers, but the protests have been largely peaceful.
Pena Nieto has called for allowing private investors to team up with oil monopoly Pemex and share in profits from exploration and production in a bid to reverse almost a decade of declining crude output.
But the conservative National Action Party (PAN) is pushing for changing the constitution to allow for more lucrative concessions, and lawmakers say they are exploring options for bigger changes than Pena Nieto proposed.
Generated by readers, the comments included herein do not reflect the views and opinions of Rigzone. All comments are subject to editorial review. Off-topic, inappropriate or insulting comments will be removed.