Shell Cancels US Gas-To-Liquids Plant As Costs Rise
by Reuters
|
Julia Edwards & Edward McAllister
|
Thursday, December 05, 2013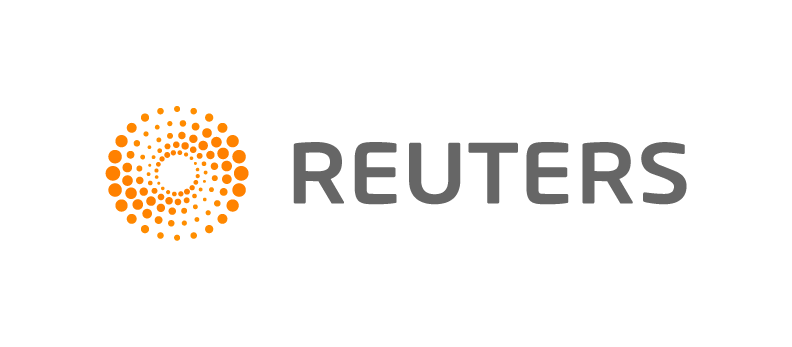 NEW YORK, Dec 5 (Reuters) - Royal Dutch Shell said on Thursday it has canceled a proposed gas-to-liquids (GTL) plant in Louisiana less than two years after the plan surfaced as costs rose and the company reins in spending.
The project, which would have converted natural gas to diesel, jet fuel and other refined products, was expected to cost more than $20 billion, a Shell spokeswoman said, up from the minimum $12.5 billion price tag estimated in September.
Converting natural gas to diesel looked like an attractive option last year when record high production pushed natural gas prices to decade lows. Expected increases in natural gas demand for power generation and for export overseas has since helped bolster prices.
Shell said it was now unclear if such a project, which has proved a success in other parts of the world, would be feasible in North America.
Shell already operates the Bintulu GTL plant in Malaysia, which opened in 1993, and the Pearl plant in Qatar, the largest one of its kind, which started full operations in 2012.
"Despite the ample supplies of natural gas in the area, the company has taken the decision that GTL is not a viable option for Shell in North America at this time," Shell said in a statement.
A glut of natural gas supplies in North America widened the gap between oil and gas prices last year, prompting the first serious look at GTL technology in the United States.
South African energy firm Sasol is building a 96,000 barrel-per-day GTL plant in Westlake, Louisiana, which is expected to cost $11 billion-$14 billion.
But the price tag for its 140,000-barrel-per-day Louisiana project proved too high for Shell, which is slowing spending under its incoming chief executive Ben van Beurden. Shell recently canceled the $10 billion Arrow LNG project in Australia, potentially in favor of a rival project.
Last year, U.S. natural gas prices fell below $2 per million British thermal units, but they have since rebounded to above $4. Gasoline prices, meanwhile, are expected to fall three percent next year, according to the Energy Information Administration.
"The trend seems to be convergent in that gasoline demand growth is not as strong...and natural gas prices will likely not stay low forever," said Anthony Yuen, analyst at Citigroup in New York. "It is not that [natural gas prices and gasoline prices] will converge, but they will come in somewhat."
Generated by readers, the comments included herein do not reflect the views and opinions of Rigzone. All comments are subject to editorial review. Off-topic, inappropriate or insulting comments will be removed.