Ghana Parliament Ratifies Oil Exploration Deal
by Reuters
|
Matthew Mpoke Bigg
|
Thursday, December 05, 2013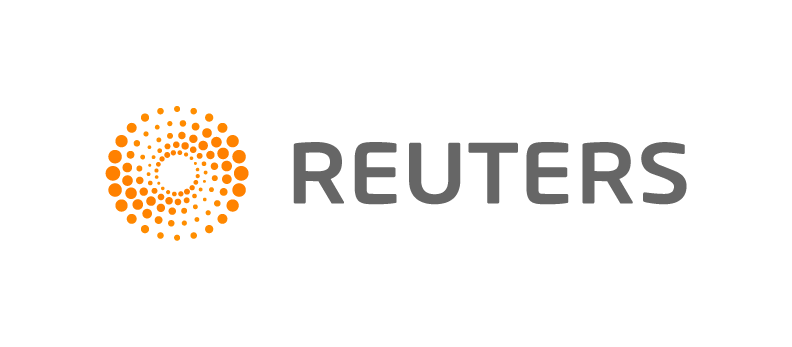 ACCRA, Dec 4 (Reuters) - Ghana's parliament ratified an oil exploration deal on Wednesday with a subsidiary of private oil firm AGM Gibraltar after an influential think tank stirred debate by saying the pact did not serve the country's interests.
The deal, enabling exploration in the offshore South Deepwater Tano block, is the latest step in the expansion of the fast-growing West African state's petroleum sector, adding to revenues from gold and cocoa.
It also marks an evolution in scrutiny of Ghana's oil sector by watchdogs such as the African Centre for Energy Policy (ACEP), which initially opposed the deal on the grounds that the company lacked experience, but eventually recommended ratification.
"This is the best oil deal we've signed so far in fiscal terms," said Kwabena Donkor, head of the parliamentary energy committee, which sent the accord to the full chamber where it was approved by both major political parties.
Donkor said it was irrelevant that the Ghanaian corporate stake in the deal appeared to fall below the threshold of a new law on local content for the oil industry because the agreement was made before that law came into effect.
Ghana's cabinet approved the deal in August.
AGM Gibraltar is jointly owned by companies including AGR Energy AS, the exploration arm of Oslo-listed AGR Group , a leading deep-water drilling company.
"We now look forward to bringing our significant collective experience in deep water exploration and moving forward with a plan to fulfil the agreed work programme," Sverre Skogen, Chairman of AGM Petroleum and AGR Energy, said in a statement.
ACEP said it recommended ratification of the bill after its concerns that AGM Petroleum Ghana lacked upstream experience had been assuaged, but it retained questions over the company's ability to raise the necessary capital.
Experts say Ghana's democracy, institutions and civil society could help to shield it against a so-called "oil curse" that has brought corruption and economic distortions to many oil exporting countries.
Ghana began producing in 2010 when Tullow Oil lifted from the Jubilee field.
Oil is also unlikely to dominate Ghana's economy. Output at Jubilee is ramping up to a plateau level of 120,000 barrels a day. Ghana's government forecasts growth of 8 percent in 2014, up slightly from this year.
Generated by readers, the comments included herein do not reflect the views and opinions of Rigzone. All comments are subject to editorial review. Off-topic, inappropriate or insulting comments will be removed.