BP Pushes Technical Limits To Tap Extreme Fields
by The Associated Press
|
Jonathan Fahey
|
Thursday, December 05, 2013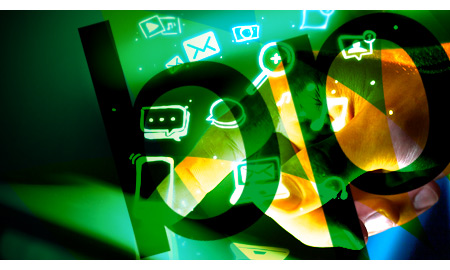 HOUSTON (AP) — BP's strategy after the Deepwater Horizon tragedy: Go deeper.
BP is leading an industry-wide push to develop technology that can retrieve oil from formations that are so deep under the sea floor, and under such high pressure and temperature, that conventional equipment would melt or be crushed by the conditions.
One BP field in the Gulf of Mexico, called Tiber, makes the Macondo field that the Deepwater Horizon rig was probing look like simple puddle of oil. It is thought to hold 20 times the amount of oil as Macondo. At 35,000 feet (10,600 meters) below the sea floor — 6.6 miles (10.6 kilometers) into the earth's crust — it is about twice as deep.
There's an extraordinary amount of oil in similar discoveries around the world, several of which are controlled by BP. But BP first must figure out how to get it. New equipment, including blowout preventers far stronger than the one that failed on the Deepwater Horizon, must be developed. Then BP must convince regulators it can tap this oil safely.
Another disaster could threaten BP's existence, but success could restore the company's fortunes — and perhaps its reputation. "There's 10 to 20 billion barrels of oil just for BP in this," says Kevin Kennelly, who runs BP's global technology operations. At today's prices, that's worth up to $2 trillion.
After the Deepwater Horizon exploded, killing 11 workers, and spewing between 103 million and 176 million gallons of oil into the Gulf, questions were raised by regulators, engineers, environmentalists and others over whether BP — or any oil company — could safely produce oil from formations under thousands of feet of water and tens of thousands of feet of rock.
Three years later, there are a record 39 rigs drilling in the deep waters of the Gulf of Mexico, according to IHS Petrodata, as drillers probe enormous troves of oil in untapped formations — some of which are under especially high temperature and pressure.
1
2
3
4
View Full Article
Generated by readers, the comments included herein do not reflect the views and opinions of Rigzone. All comments are subject to editorial review. Off-topic, inappropriate or insulting comments will be removed.
RELATED COMPANIES