Norway Sees Record Oil Investments, Rising Costs In 2014
by Reuters
|
Thursday, December 05, 2013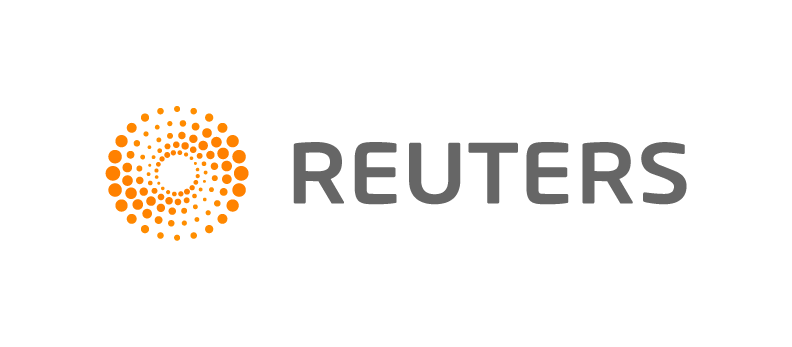 OSLO, Dec 5 (Reuters) – Norway's oil and gas investments will jump to a record next year but the high level of activity and bottlenecks will also pose a serious cost challenge, the statistics agency said on Thursday.
Investment could rise to 223.3 billion crowns ($36.36 billion) next year, 3.8 percent above the level forecast in September and 5.4 percent more than this year, Statistics Norway said in a quarterly survey.
"In some development projects, investments initially planned for implementation in 2013 are now moved to next year," the agency said. "In other projects, investment plans are speeded up; investments initially planned for implementation in 2015 are moved to 2014."
But it also warned that high activity would come at a price.
"Some development projects have met technological challenges, which have pushed the costs up," it said. "The high activity in the oil and gas sector has also resulted in higher costs in many of the development projects.
Norway is the world's seventh-largest crude exporter and Europe's second-largest gas supplier after Russia.
High oil prices have encouraged energy firms in recent years to develop fields that would not have been developed at lower prices and the cost of production has also increased.
"Operating costs have increased 7 percent (on average) per year in the period 2005-2012, while future cost estimates follow inflation rates (at around 2 percent). This is too optimistic," Grethe Moen, the head of Petoro, which manages the government's stakes in oil and gas licences said earlier.
The cost increase could force some companies to delay or abandon some projects and the Norwegian Petroleum Directorate recently said 2014 investment plans may need to be pared back because of capacity constraints. Petoro also said companies were too upbeat in their forecasts and called on them to improve their estimates.
Statoil earlier this year delayed its $15.5 billion Johan Castberg project in the Arctic due to higher costs, hoping to find more resources to justify a development.
The Norwegian oil and industry lobby said the strong investment level was a sign of how important the energy sector was to the country's economy as a whole.
"Investments offshore Norway contribute to keeping up the level of economic activity at a time when many companies are about to put the brakes on," Bjoern Harald Martinsen, chief economist at the Norwegian Oil and Gas Association, said in a statement.
(Reporting by Gwladys Fouche; editing by David Evans)
Generated by readers, the comments included herein do not reflect the views and opinions of Rigzone. All comments are subject to editorial review. Off-topic, inappropriate or insulting comments will be removed.