Azeri SOCAR to Halt Oil Exports via Russia in February
by Reuters
|
Nailia Bagirova
|
Thursday, December 05, 2013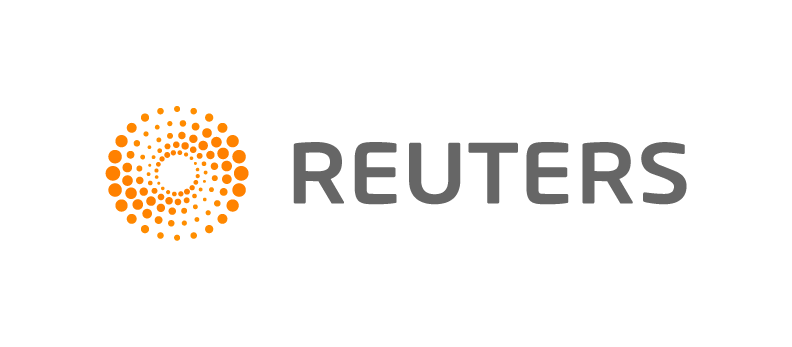 BAKU, Dec 5 (Reuters) – Azerbaijan's state energy company, SOCAR, plans to halt oil exports via Russia in February, opting instead to send the bulk of its crude through Turkey while retaining some to cover rising domestic demand for oil products, a SOCAR official said.
"Azerbaijan will stop oil exports by the Baku-Novorossiisk pipeline in February," an official from SOCAR's marketing department told Reuters.
"Oil exports via Russia will reach 1.8 million tonnes by the end of 2013. We will ship 1.5 million tonnes through the Baku-Tbilisi-Ceyhan pipeline next year and send 300,000 tonnes to boost domestic oil processing and oil product manufacturing," the official said.
He added that exports via Baku-Ceyhan, which is operated by British oil major BP, would rise to 31.5 million tonnes in 2014 from the 30 million tonnes expected this year.
The use of oil for manufacturing oil products is expected to rise by 4.8 percent in 2014 from an expected 6.2 million tonnes in 2013.
Azerbaijan's oil exports via Russia fell 9.6 percent to 1.50 million tonnes in the first 10 months of 2013 from 1.66 million tonnes in the same period of 2012.
Full-year Azeri exports in 2012 via Russia rose to 2.06 million tonnes from 1.99 million in 2011.
In May, Russia terminated a contract to pump Azeri oil across its territory, ending a 16-year intergovernmental agreement on the grounds that Azerbaijan had not been shipping the agreed quantities.
A new contract would have to set a tariff, and under the "pump or pay" principle Azerbaijan would need to pay even if it did not use the designated capacity, which was a clause to which Baku did not agree.
Still, oil flows along the 1,330-km pipeline from the Azeri capital of Baku on the Caspian Sea to the Russian Black Sea port of Novorossiisk have continued under a separate contract between Russian oil pipeline monopoly Transneft and SOCAR.
Transneft said no talks were under way on a new contract to replace the one they signed in 1996.
Under that agreement, Azerbaijan guaranteed to ship no less than 5.0 million tonnes a year by 2002 through the pipeline, but it now pumps around 2 million tonnes annually.
Generated by readers, the comments included herein do not reflect the views and opinions of Rigzone. All comments are subject to editorial review. Off-topic, inappropriate or insulting comments will be removed.
RELATED COMPANIES