Indonesia Signs First LNG Import Deal as Consumption Grows
|
Thursday, December 05, 2013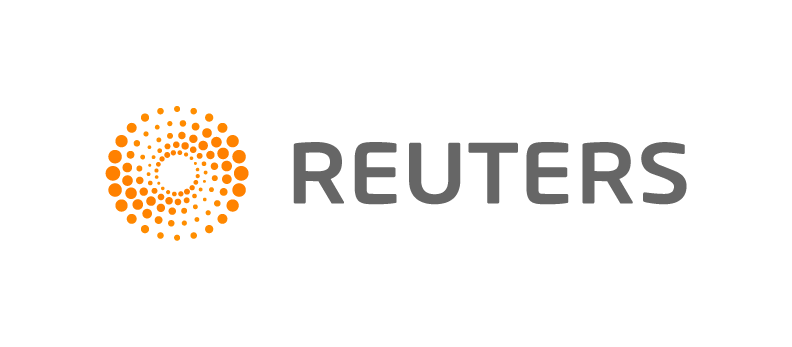 JAKARTA, Dec 5 (Reuters) - Indonesia has signed its first liquefied natural gas (LNG) import deal, signalling the beginning of a sea change for a country that has been one of the top exporters of the fuel for decades.
State oil and gas company Pertamina will buy 0.8 million tonnes of LNG a year from U.S.-based Cheniere Energy Inc for 20 years beginning in 2018, Pertamina said in an emailed statement received on Thursday.
The deal comes as Indonesia faces a decline in LNG production while domestic demand for gas in Southeast Asia's largest economy is rising steadily by at least 10 percent annually.
"This agreement confirms Pertamina's commitment to pursuing certainty of LNG supply, which is crucial for the sustainability of LNG and gas infrastructure projects that will be built by the company," Pertamina Gas director Hari Karyuliarto said in the statement.
The imported gas will be supplied by an LNG project currently under construction near Corpus Christi in Texas, and will be directed to Pertamina's LNG receiving terminals such as the West Java floating storage regasification unit (FSRU) off the coast of Jakarta.
The supplies will supplement the increasing amount of LNG Indonesia is keeping at home for its growing domestic gas market.
Although Indonesian LNG production is set to decline this year, with the country producing 318 cargoes compared with 332 last year, the country is keeping 29 cargoes for domestic use compared to 14 last year.
Supplies of LNG globally have tightened in recent years due to increased demand from energy-hungry Asian economies as well as nuclear reactor shutdowns in the world's largest consumers of the fuel - Japan and South Korea.
Scarce supplies have prompted some LNG buyers around Asia to take steps toward forming a buyer's club in order to find ways to cut soaring gas bills.
Generated by readers, the comments included herein do not reflect the views and opinions of Rigzone. All comments are subject to editorial review. Off-topic, inappropriate or insulting comments will be removed.
RELATED COMPANIES