US Delays in LNG, Coal Export Permitting Could Violate WTO Agreements
by Karen Boman
|
Rigzone Staff
|
Wednesday, December 04, 2013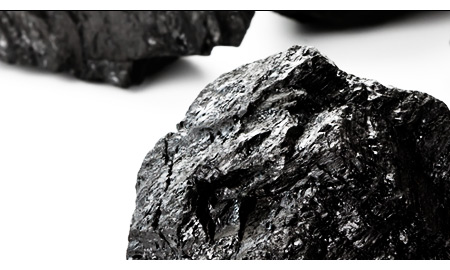 The United States' delay in permitting liquefied natural gas (LNG) and coal export facilities could run counter to U.S. international treaty obligations under World Trade Organization (WTO) agreements, former WTO Appellate Body Chairman James Bacchus argues in a recent report.
The United States cannot argue against trade restrictions by other countries while it delays the export of LNG and coal from the United States, Bacchus told reporters during a press conference Tuesday.
"It is strange to me that some in the energy industry see oil and gas as excluded from WTO obligations," said Bacchus. "There's nothing in the treaty that excludes oil and gas from WTO rules and obligations."
As a WTO member, the United States must comply with WTO agreement trade rules. A key provision, the General Agreement on Tariffs and Trade (GATT) 1994, forbids export restrictions, including those made effective through licenses or other measures.
Bacchus and Rosa Jeong with Greenberg Traurig LLP conducted the study for the National Association of Manufacturers (NAM). The report, "LNG and COAL: Unreasonable Delays in Approving Exports Likely Violate International Treaty Obligations", examined whether unreasonable delays by the U.S. Department of Energy in issuing LNG export licenses violate the United States' obligations under the WTO.
The report also seeks to answer whether efforts by Pacific Northwest state and local authorities to broaden the environmental review process scope for coal export terminals beyond federal scope – and the resulting delay – violate U.S. international obligations under the WTO.
The United States has never exported significant quantities of LNG, but has a long history as a coal exporter to overseas markets. According to the report, LNG export projects currently undergo two separate phases of federal government approval by the Federal Energy Regulatory Commission (FERC) and the U.S. Department of Energy (DOE). FERC oversees the siting, construction and operation of LNG export facilities, while DOE grants licenses for the export of a limited volume of LNG over a certain period of time.
1
2
3
4
5
6
7
8
View Full Article
Generated by readers, the comments included herein do not reflect the views and opinions of Rigzone. All comments are subject to editorial review. Off-topic, inappropriate or insulting comments will be removed.