Talisman Sinopec Closes North Sea Platform Ahead of Storm
by Reuters
|
Wednesday, December 04, 2013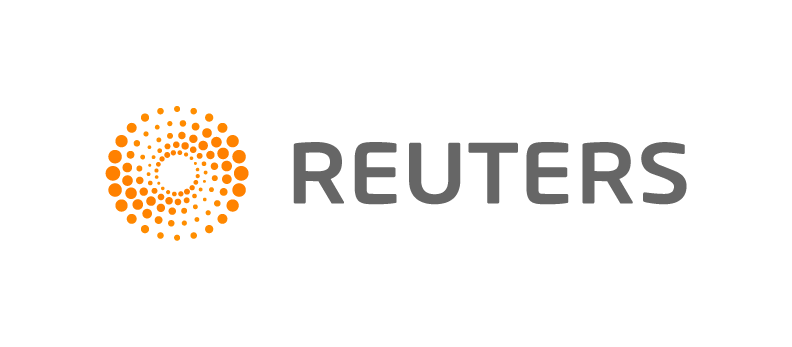 LONDON, Dec 4 (Reuters) – Talisman Sinopec has closed its Buchan Alpha platform in the North Sea ahead of an approaching winter storm, the UK's Health and Safety Executive (HSE) confirmed on Wednesday,
The Buchan Alpha is a floating production installation which contributes less than 5,000 barrels of oil per day to the Forties crude stream. Forties is one of four crudes that underpin the Brent benchmark.
Talisman Sinopec Energy could not immediately be reached for comment.
"Talisman Sinopec Energy advised HSE yesterday that they had made the decision to down man the Buchan Alpha," a spokesman for the HSE said. "This is in line with their safety case, which HSE accepted."
The safety case requires Talisman Sinopec, a joint venture between the Canadian and the Chinese company , temporarily to remove staff from Buchan Alpha if the weather forecast suggests there will be helideck movement outside the limits defined by the Civil Aviation Authority for helicopter operations.
The majority of the platform's personnel left the platform on Tuesday and the remainder will be taken off on Wednesday.
The UK Met Office has issued an amber "Be prepared" warning for parts of the British Isles on Thursday, with storms forecast across the North Sea.
Conoco moved 157 people off its Ekofisk field in the Norwegian sector of the North Sea on Tuesday and BP moved around 120 people off Valhall.
So far no other notifications of such movements have been received by the HSE from other operations in Britain's North Sea sector, the spokesman said.
(Reporting by Claire Milhench; Editing by Anthony Barker)
Generated by readers, the comments included herein do not reflect the views and opinions of Rigzone. All comments are subject to editorial review. Off-topic, inappropriate or insulting comments will be removed.
RELATED COMPANIES