S.Korea to Focus on Exploration as Cuts Overseas Energy Spend
by Reuters
|
Jane Chung and Meeyoung Cho
|
Wednesday, December 04, 2013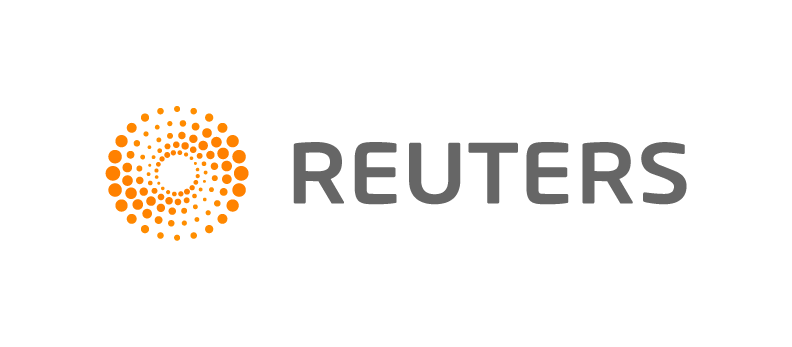 SEOUL, Dec 4 (Reuters) - South Korea's state-owned energy firms will focus on exploration as the import-reliant nation cuts back its total spending on overseas energy and resources development, a senior energy ministry official said on Wednesday.
Asia's fourth-largest economy rapidly expanded overseas investments to develop oil and gas reserves between 2008 and 2012, as it grappled with inflation driven by costlier imports.
But the country's new government, which took office in February, has criticised state-owned firms for running up large debts and for investing in already producing fields.
"Investment by state-owned energy firms will drop sharply," the energy ministry's oil, gas and mineral resources development division director Ryu Peob-min told Reuters on the sidelines of a local seminar.
The country's three state firms - Korea National Oil Corp (KNOC), Korea Gas Corp (KOGAS) and Korea Resources Corp (KORES) - invested $23.2 billion between 2008 and 2012.
Ryu declined to give details of next year's budget allocation for overseas energy and resources development, saying it was still under review by parliament.
He said KNOC would spend 88 percent of its overseas investment budget on exploration and development in 2013-2017, up from 36 percent in 2007-2012. KOGAS would increase its spending on exploration to 60 percent from 42 percent, and KORES to 95 percent from 68 percent.
KNOC's chief executive, Suh Moon-kyu, told Reuters on the sidelines of the seminar that the company would put all its efforts into exploration.
"As we already have plenty of secured fields that have undeveloped regions, we will heavily invest in exploration and increase the rate of success," Suh said.
South Korea is the world's fifth-largest crude oil importer and second-largest liquefied natural gas buyer.
KNOC said in October it aimed to raise 3.1 trillion Korean won ($2.9 billion) by 2017 from local investors, including the National Pension Service, to help fund its future overseas acquisitions. ($1 = 1061.2000 Korean won)
(Reporting by Jane Chung and Meeyoung Cho; Editing by Richard Pullin)
Generated by readers, the comments included herein do not reflect the views and opinions of Rigzone. All comments are subject to editorial review. Off-topic, inappropriate or insulting comments will be removed.