Top Senator: Mexico Lawmakers Poised To Debate Energy Reform
by Reuters
|
Adriana Barrera & Miguel Gutierrez
|
Wednesday, December 04, 2013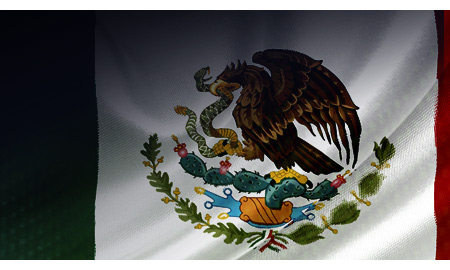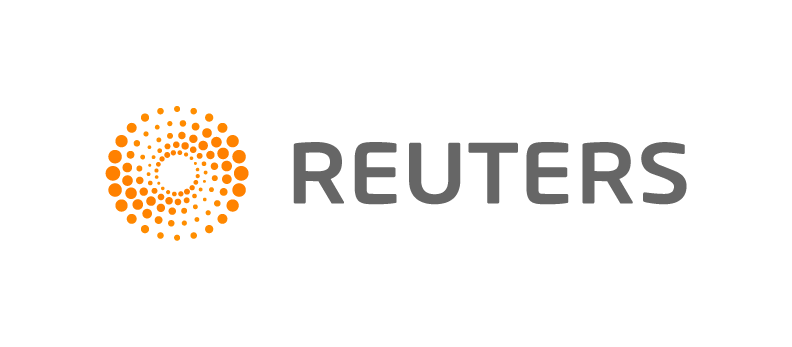 MEXICO CITY, Dec 4 (Reuters) - Mexican lawmakers are poised to send a landmark energy bill to Senate committees to start debate on a cornerstone of President Enrique Pena Nieto's economic reform drive, a top ruling party lawmaker said on Wednesday.
The bill, which would open Mexico's state-dominated energy sector to private investment in a bid to raise flagging oil output, will still need approval of the Senate and lower house of Congress.
Lawmakers have been negotiating the fine print of the reform, which will determine how far reaching it is. Supporters say it is needed to raise slowing growth in Latin America's second largest economy. Opponents call the reform a de-facto privatization of an industry that is a source of national pride.
David Penchyna, leader of the Senate's energy committee and a member of Pena Nieto's Institutional Revolutionary Party (PRI), said he was confident the bill would pass.
"Today we can start installing commissions to be able to present a bill for full discussion," Penchyna told local radio, saying it may be presented later on Wednesday or on Thursday. "Things are on the right track. I am confident we will be able to get the votes needed."
His comments come after Mexico's Senate passed an electoral reform demanded by the opposition early on Wednesday, the last major obstacle to pushing on with the energy bill. The electoral bill still must be voted on by the lower house.
Police erected metal barriers around the Senate on Wednesday as several hundred protesters, including women and children, demonstrated peacefully against the energy reform.
1
2
3
View Full Article
Generated by readers, the comments included herein do not reflect the views and opinions of Rigzone. All comments are subject to editorial review. Off-topic, inappropriate or insulting comments will be removed.
RELATED COMPANIES