Schlumberger Sees 2% Fourth-Quarter Profit Hit From Iraq shutdown
by Reuters
|
Tuesday, December 03, 2013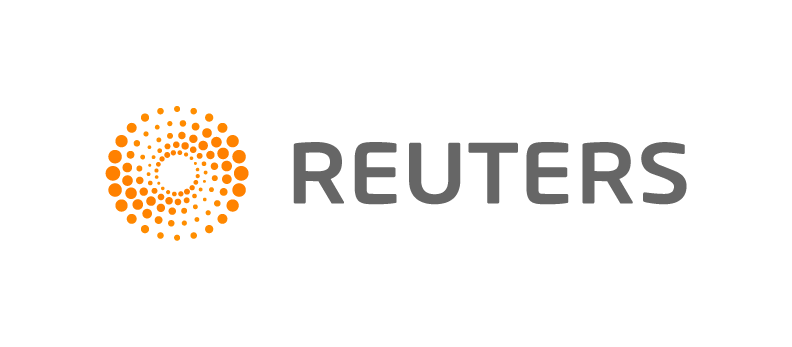 Dec 3 (Reuters) - Schlumberger Ltd expects the temporary shutdown of its operations in southern Iraq last month in a "security incident" to reduce fourth-quarter profits about 2 percent, the oilfield services company on Tuesday.
"With strong support from the authorities, we are almost back to normal activity levels at this stage, and expect to see continued strong growth for our business in Iraq next year," Patrick Schorn, Schlumberger's president of operations and integration, told an investor conference.
Dozens of Shi'ite Muslim workers and tribesmen stormed the Schlumberger camp in North Rumaila and wrecked offices on Nov. 11 after accusing a foreign security adviser of insulting their religion, according to police and employees.
Speaking at the Cowen and Co Ultimate Energy Conference, Schorn said the shutdown would have an impact of 2 cents to 3 cents per share for the quarter. The average analyst estimate for the quarter is $1.37 per share, according to Thomson Reuters I/B/E/S.
Otherwise, he reiterated that Schlumberger expects spending growth in 2014, particularly in the Gulf of Mexico, sub-Saharan Africa, Russia, the Middle East and China. The company believed it would benefit from a focus on cash flow among clients, which would mean more money for wells than for costly infrastructure.
But Schlumberger anticipates a flattening of spending on seismic underground mapping work, and said negative pricing in North America continued across most product lines.
Generated by readers, the comments included herein do not reflect the views and opinions of Rigzone. All comments are subject to editorial review. Off-topic, inappropriate or insulting comments will be removed.
RELATED COMPANIES