GE: The Age of Gas is Upon Us
|
Tuesday, December 03, 2013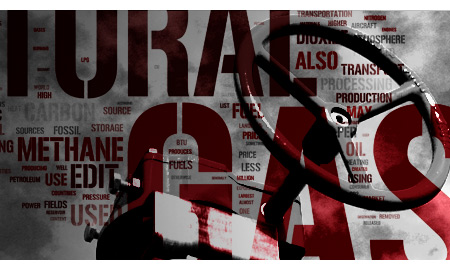 Natural gas is poised to play a far greater role in the world's energy mix, threatening to supplant oil and coal in many areas of industrial activity as well as in transportation and in the home, according to a report recently published by General Electric Co. In fact, the report anticipates global gas consumption will increase by more than a third of its current global consumption by 2025.
The findings of the GE report – "The Age of Gas & the Power of Networks" – echo a conversation that Rigzone had with Martin Haigh, energy advisor at Royal Dutch Shell plc's Scenarios unit, a year ago. Back then, Haigh said that his team had identified that gas was set to play a more important role in world energy markets, driven both by the shale gas revolution and by the inherent flexibility of gas as a fuel. Indeed, Shell itself became a "gas company" rather than an "oil company" for the first time in 2012 as its gas projects had grown to represent more than half of its portfolio of energy assets.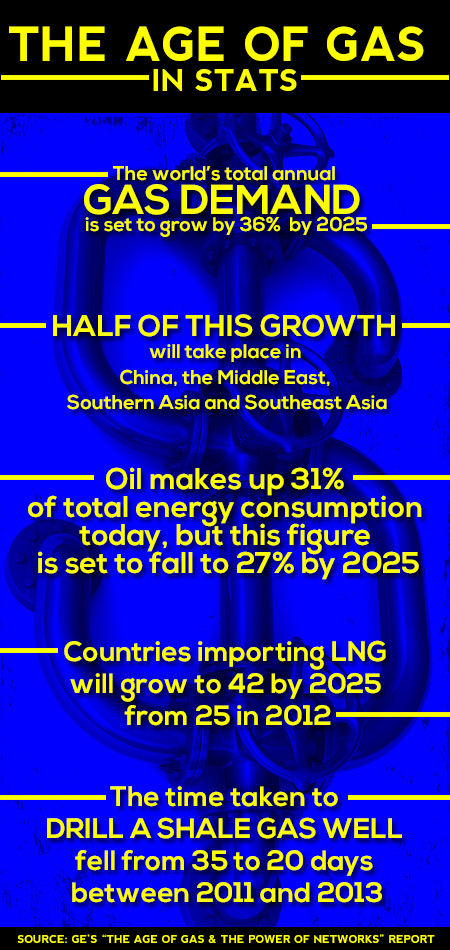 1
2
3
4
5
View Full Article
Generated by readers, the comments included herein do not reflect the views and opinions of Rigzone. All comments are subject to editorial review. Off-topic, inappropriate or insulting comments will be removed.