Rosneft, Foreign-Led Firms Boost Russian Oil Output to Post-Soviet Record
by Reuters
|
Monday, December 02, 2013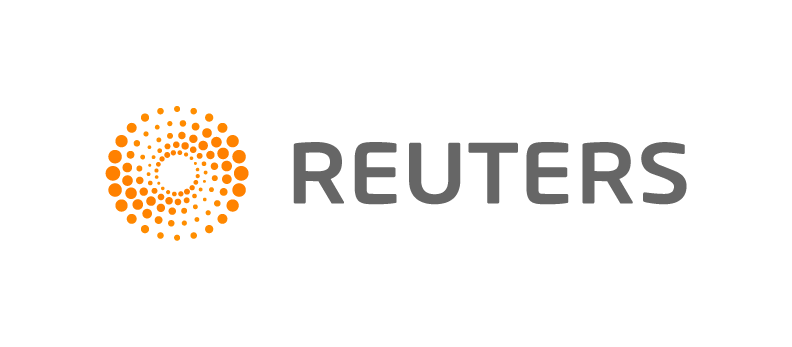 MOSCOW, Dec 2 (Reuters) – Increased production at Rosneft and foreign-led projects sent overall Russian oil output, the world's largest, to a new post-Soviet record-high of 10.61 million barrels per day in November, Energy Ministry data showed on Monday.
In tonnes, crude production was 43.44 million.
Russian companies have been increasing their oil production to exploit high global crude prices and thanks to government measures, including tax breaks for crude oil extraction at remote and challenging provinces.
In October, Russia's oil production stood at 10.59 million bpd.
November's production was more than the 9.7 million bpd pumped by the world's top oil exporter, Saudi Arabia, when combined crude output at the Organization of the Petroleum Exporting Countries dropped to its lowest since May 2011.
The data showed that the world's top listed oil producer Rosneft increased oil production by 0.5 percent to 3.89 million bpd.
Oil output under production sharing agreements (PSA), designed in the 1990s to encourage investment by foreign oil companies, jumped by 11 percent in November to almost 1.3 million tonnes (317,000 bpd).
PSA projects include Sakhalin-1, which involves Rosneft, ExxonMobil, ONGC and Sodeco; Sakhalin-2 involving Gazprom, Shell, Mitsui, and Mitsubishi; and Kharyaga with Total, Statoil and Zarubezhneft.
The ministry did not provide a breakdown by project.
Sales from Russian oil and gas account for over a half of the state budget revenues and the state considers the sectors as "strategic" for its economy.
Natural gas production declined by 4 percent to 1.93 billion cubic metres a day in November, the data showed.
Gazprom's output fell by 8 percent to 1.37 bcm per day, while gas production at Novatek, Russia's top non-state gas company, stayed broadly flat, at almost 0.15 bcm per day.
The data shows only Novatek's core production units' output.
Generated by readers, the comments included herein do not reflect the views and opinions of Rigzone. All comments are subject to editorial review. Off-topic, inappropriate or insulting comments will be removed.