Japan Finds Methane Hydrate in Sea of Japan
by Reuters
|
Monday, December 02, 2013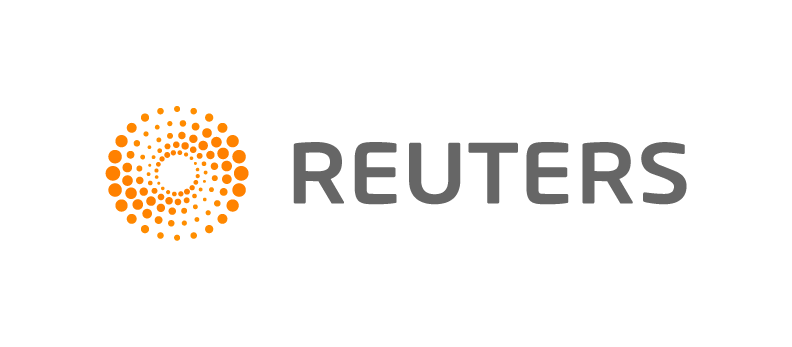 TOKYO, Dec 2 (Reuters) - Japan has discovered methane hydrate lying over a large area in the Sea of Japan in northwestern Japan, in addition to previously discovered areas in the Pacific Ocean, the trade ministry said.
The government plans to spend the next three years trying to determine the nation's reserves of methane hydrate - a frozen gas known as "flammable ice" - as part of its goal to achieve commercial production within six years.
A geological survey in June and July confirmed 225 "gas chimney" structures off Joetsu and Noto Peninsula, which likely contain methane hydrate, the ministry said. The survey also confirmed shallow methane ice forming over a large area within one of the structures.
In March, Japan succeeded in producing 120,000 cubic meters of gas over six days from a test tapping of methane hydrate in the Pacific Ocean off Aichi Prefecture in central Japan.
Since 2001, Japan, which imports nearly all of its energy needs, has invested several hundred million dollars in developing technology to tap methane hydrate reserves that are estimated to be equal to about 11 years of its gas consumption.
(Reporting by Osamu Tsukimori; Editing by Richard Pullin)
Generated by readers, the comments included herein do not reflect the views and opinions of Rigzone. All comments are subject to editorial review. Off-topic, inappropriate or insulting comments will be removed.
RELATED COMPANIES
Company: Japanese Ministry of Economy Trade and Industy (METI)
more info