Turkey to Seek Baghdad's Consent for Iraqi Kurdish Oil
|
Monday, December 02, 2013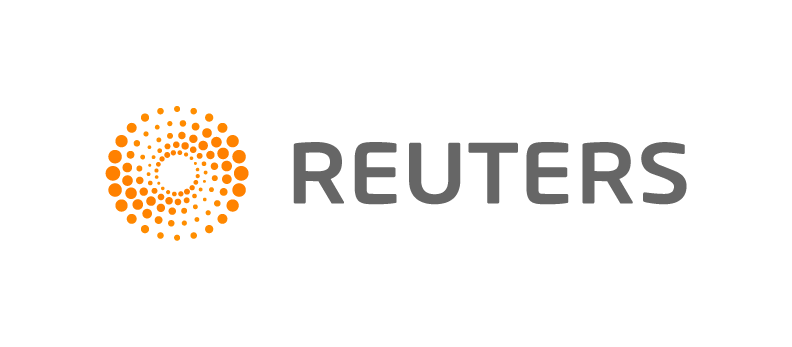 BAGHDAD, Dec 1 (Reuters) - Oil exports from anywhere in Iraq to Turkey need the central government's approval, Baghdad and Ankara said on Sunday after a bi-lateral meeting aimed at diffusing a row over energy exports from Iraq's autonomous Kurdish region.
Turkey, hungry for energy and dependent on imports for almost all of its needs, wants Iraqi Kurdistan's oil to help diversify its energy supplies and reduce its ballooning $60 billion annual energy bill.
But Turkey's courtship of the Kurdistan Regional Government (KRG) has infuriated the central government in Baghdad, which says it has sole authority to manage Iraqi energy resources.
"We agree that any exports must be with the approval of the Iraqi government and we will discuss the mechanism," Iraq's deputy prime minister for energy Hussain al-Shahristani told a news conference with Turkey's Energy Minister Taner Yildiz in the Iraqi capital.
Yildiz said Turkey would seek Baghdad's approval for the commercial export of oil from Iraqi Kurdistan.
"We aim to win Iraq central government's consent for oil trade from the KRG to Turkey and to start a cooperation plan to serve the interests of all three parties," a joint declaration from the ministers said.
Turkey and Iraqi Kurdistan signed a multi-billion-dollar energy package last week, sources close to the deal said on Friday, that will help transform the Iraqi region into an oil and gas powerhouse.
1
2
3
View Full Article
Generated by readers, the comments included herein do not reflect the views and opinions of Rigzone. All comments are subject to editorial review. Off-topic, inappropriate or insulting comments will be removed.
RELATED COMPANIES