Spain's Repsol Says Board Backs Preliminary YPF Deal
by Reuters
|
Tracy Rucinski and Andres Gonzalez
|
Thursday, November 28, 2013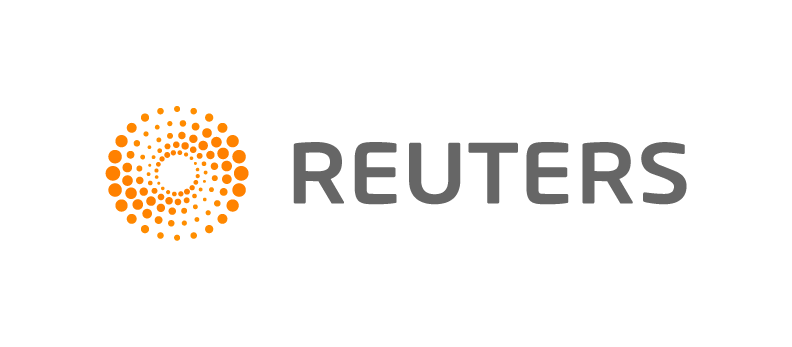 MADRID, Nov 27 (Reuters) - The board of Spain's Repsol unanimously agreed on Wednesday to start formal talks with Argentina over a compensation offer for assets Buenos Aires seized last year that could end an 18-month standoff between the two countries.
Sources with knowledge of the matter have told Reuters that the deal is worth $5 billion, half of what Repsol was initially demanding after Argentina seized its majority stake in energy company YPF in 2012.
"With the aim of developing a preliminary agreement, Repsol has decided to start talks soon between its teams and the Argentine government to find a fair, efficient and quick solution to the controversy," Repsol said in a statement, without providing details of the offer.
It has hired an international investment bank to oversee the process.
Bilateral ties between Spain and Argentina have been on ice since the nationalisation in April 2012, so any deal has significance beyond Repsol's own interests, particularly for Argentina as it seeks to restore investor confidence.
Argentine President Cristina Fernandez is trying to attract the billions of dollars needed to exploit the Vaca Muerta (Dead Cow) shale formation to help bolster central bank reserves drained in part by costly oil and gas imports.
"Signing a deal between Repsol and the Argentine state will provide the confidence necessary to form new alliances with potential investors and drive non-conventional exploration," YPF chief Miguel Galuccio told Reuters in an interview conducted by email.
1
2
3
View Full Article
Generated by readers, the comments included herein do not reflect the views and opinions of Rigzone. All comments are subject to editorial review. Off-topic, inappropriate or insulting comments will be removed.
RELATED COMPANIES