Brazil's OGX Maranhao Changes Name to Parnaiba Gas Natural
by Reuters
|
Thursday, November 28, 2013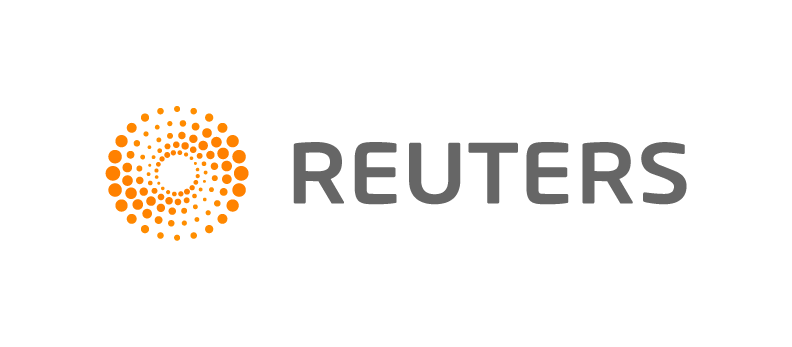 RIO DE JANEIRO, Nov 27 (Reuters) - OGX Maranhao, the Brazilian on-shore natural gas producer, has changed its name to Parnaíba Gas Natural, said Eneva SA, one of three companies that owns a stake in the company, in an e-mailed statement on Wednesday.
OGX Maranhao was formerly controlled by OGX Petroleo e Gas Participacoes SA, the Brazilian oil company founded by Brazilian tycoon Eike Batista. OGX filed for bankruptcy protection in a Rio de Janeiro court on Oct. 31.
Unlike OGX's offshore fields, whose lower-than-expected output sparked the meltdown of Batista's EBX industrial group, output from the former OGX Maranhao's onshore fields grew to make the company the second-largest Brazilian-based oil and gas producer.
In September it produced 28,415 barrels of oil and gas equivalent a day, according to Brazil's oil regulator, the ANP.
Eneva, whose largest shareholder is German utility E.ON SE , buys all of Parnaiba Gas Natural's gas output and uses it to generate electricity.
When the sale of Parnaiba Gas Natural, announced Oct. 31, is complete, Eneva will own 18 percent, E.ON 9 percent and Brazilian buyout firm Cambuhy Investimentos 73 percent, Eneva's press office said.
(Reporting by Jeb Blount; editing by Jim Marshall)
Generated by readers, the comments included herein do not reflect the views and opinions of Rigzone. All comments are subject to editorial review. Off-topic, inappropriate or insulting comments will be removed.
RELATED COMPANIES