Tullow Says Has Learnt Lesson Having 'Messed Up' In Kenya
by Reuters
|
Wednesday, November 27, 2013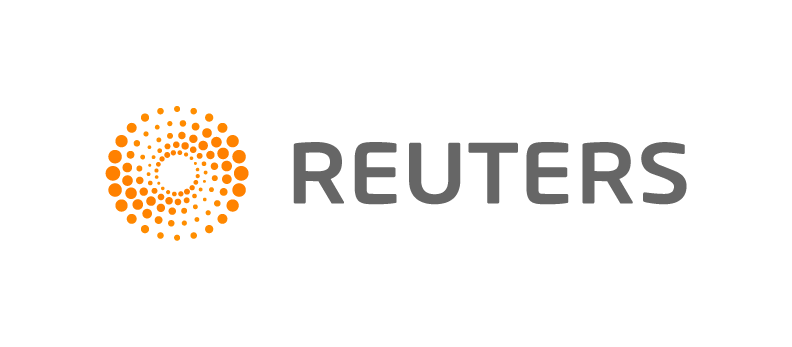 CAPE TOWN, Nov 27 (Reuters) - Africa-focused Tullow Oil learnt its lesson after messing up in Kenya, where community protests over local jobs and contracts halted exploration last month, a senior company official said on Wednesday.
Tullow and partner Africa Oil resumed drilling in blocks 10BB and 13T earlier in November after reaching an agreement with leaders to prevent a repeat of protests.
"Tullow is no cowboy operator, no short-cutter. We were born, remember, onshore Africa and know full well that the head of the village can shut you down no matter what the head of state does," Tim O'Hanlon, vice president of Tullow's African business, told delegates at an oil and gas conference organised by Global Pacific & Partners.
He said the company, which has operations across the continent, prided itself on getting "stakeholder issues" right from the start - industry speak for getting buy-in from local communities.
"And yet, we messed up, we must have messed up. We mustn't have been communicating our good messages properly," O'Hanlon said in an unusually contrite admission. The company had learnt its lesson, he said, without elaborating.
The protests highlighted social risks in the world's poorest continent, where massive oil and gas finds along the east coast are propelling an exploration boom which has not always trickled down to impoverished communities.
Tullow struck oil at its Agete-1 well in northern Kenya, its fifth consecutive discovery since it began drilling in the region which is a new hydrocarbon frontier.
Generated by readers, the comments included herein do not reflect the views and opinions of Rigzone. All comments are subject to editorial review. Off-topic, inappropriate or insulting comments will be removed.
RELATED COMPANIES