Report: France's Total Eyes Gazprom's Baltic LNG Project
by Reuters
|
Wednesday, November 27, 2013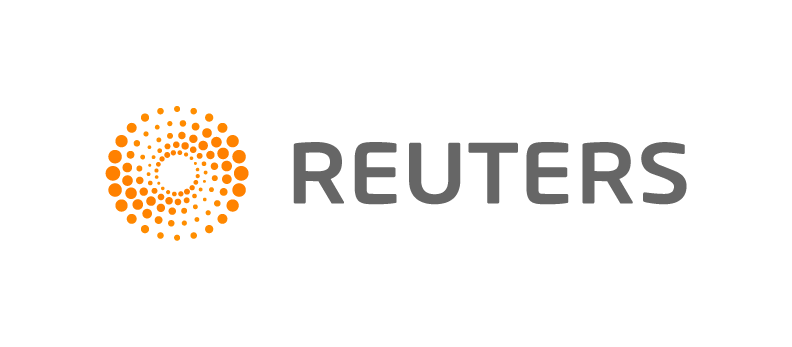 MOSCOW, Nov 27 (Reuters) - French oil major Total is looking for a stake in Russian gas firm Gazprom's future Baltic liquefied natural gas plant after the partners decided to mothball their Shtokman LNG project, Vedomosti daily said on Wednesday.
Without attributing the information to any sources, the paper also said Gazprom had invited Royal Dutch Shell, its partner in Russia's only LNG plant, to join the project.
Gazprom, Total and Shell in Moscow declined to comment.
Earlier this year, Gazprom revived plans to build a plant to produce LNG on the shore of the Baltic Sea after it shelved the Shtokman project in the Barents Sea due to overrunning costs.
Gazprom plans to launch the first stage of its Baltic LNG plant, which will have annual production capacity of up to 10 million tonnes of the frozen gas, at the end of 2018.
The state-run gas producer plans to ship LNG from the plant to Europe, India and South America as the Kremlin is keen to double Russia's LNG global market share by 2020 from around 4.5 percent now.
Rivalry on the global LNG market has heated up among Russian companies after parliament lifted Gazprom's monopoly on LNG exports. Gazprom's exclusive rights to ship pipeline gas abroad remain intact.
Vedomosti, citing sources close both to Gazprom and Total say that Total wants to swap its stake in Shtokman for participation in other Gazprom projects, including Baltic LNG.
Total is also a partner of Russia's No.2 gas producer Novatek in Yamal LNG, which is slated to produce up to 16.5 million tonnes of seaborne gas in 2018.
Russia has only one operational LNG plant, operated by Gazprom, on the Pacific island of Sakhalin. Shell and Japan's Mitsui, Gazprom's partners on the project, are keen to expand it to 15 million tonnes from 10 million, but have failed to persuade the Russian giant.
Generated by readers, the comments included herein do not reflect the views and opinions of Rigzone. All comments are subject to editorial review. Off-topic, inappropriate or insulting comments will be removed.