US Trial Ends Over Ecuador Pollution Judgment Against Chevron
|
Tuesday, November 26, 2013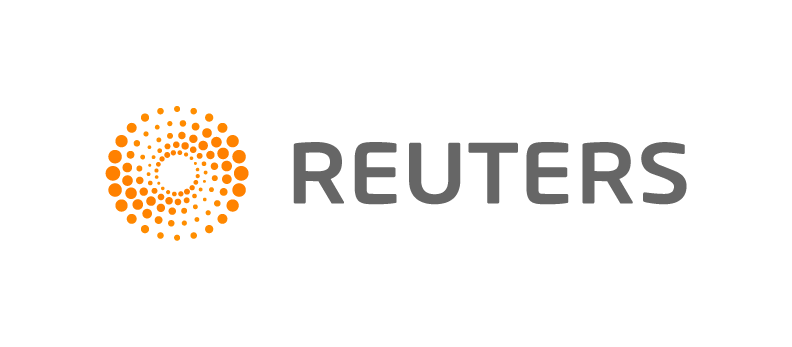 NEW YORK, Nov 26 (Reuters) - An attorney for Chevron Corp on Tuesday accused U.S. lawyer Steven Donziger of orchestrating an international criminal conspiracy by using bribery and fraud in Ecuador to secure a multibillion-dollar pollution judgment against the oil company.
"It was a scheme so audacious, so bold, that it would make even a Mafia boss blush," lawyer Randy Mastro said during his closing argument before U.S. District Judge Lewis Kaplan, who is presiding over the non-jury trial.
Lawyers for the defense said Chevron had failed to prove Donziger's involvement in any conspiracy.
"Raw accusations and allegations are not proof," said Zoe Littlepage, a lawyer for Donziger. "Steven Donziger may be a jerk. That's not a crime."
The six-week trial concerned an $18 billion judgment issued in 2011 against Chevron by Judge Nicolas Zambrano in Ecuador. The ruling was in favor of a group of villagers, who claimed Texaco had contaminated an oil field in northeastern Ecuador between 1964 and 1992. This month, Ecuador's Supreme Court cut the amount to $9.5 billion.
Chevron, which later acquired Texaco, has said Texaco remediated the site before closing operations. The company hopes a verdict from Kaplan that the judgment was based on fraud will help it defend against attempts to enforce the judgment outside Ecuador.
Kaplan will not render a decision right away; the two sides will submit post-trial briefs over the next couple of months.
During the trial, Chevron submitted reams of documents, including Donziger's private notebook. The company also called more than a dozen witnesses, including linguistics, psychology and computer experts who testified that Zambrano could not possibly have authored the judgment without assistance.
1
2
3
View Full Article
Generated by readers, the comments included herein do not reflect the views and opinions of Rigzone. All comments are subject to editorial review. Off-topic, inappropriate or insulting comments will be removed.
RELATED COMPANIES