US Fines Weatherford $253M Over Iran Work, Junkets
by Reuters
|
Tuesday, November 26, 2013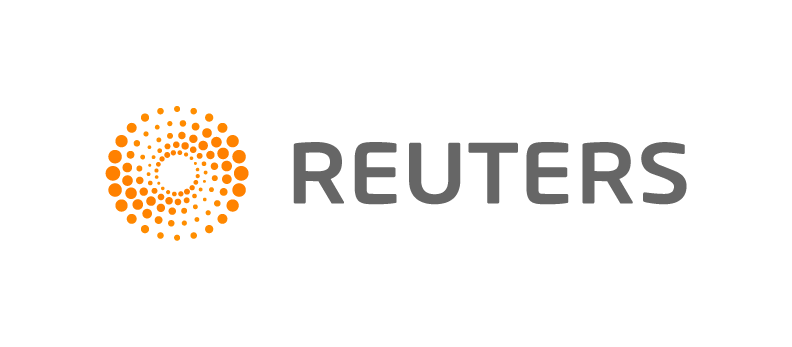 WASHINGTON, Nov 26 (Reuters) - Oilfield services firm Weatherford International will pay $253 million in fines to the U.S. government to settle charges that ranged from flouting sanctions against Iran and Syria to sending business partners on World Cup soccer junkets, officials said on Tuesday.
Weatherford was charged with exporting oil and gas equipment to Iran, Syria, Sudan and Cuba in violation of sanctions, and exporting items controlled for nuclear nonproliferation reasons to Venezuela and Mexico.
Three of the company's subsidiaries pleaded guilty to the conduct. Prosecutors also filed criminal charges against Weatherford itself for failing to establish a compliance program, but they agreed to defer and drop them if the company improves its controls.
The charges against Weatherford, the smallest of the four main oilfield services firms, also include Foreign Corrupt Practices Act (FCPA) breaches and violations of export laws.
It also faced civil charges from the U.S. Securities and Exchange Commission (SEC) and the Departments of Treasury and Commerce.
While the federal investigations go back as far 2007, the SEC said certain misconduct started in 2002 and occurred as recently as 2011.
"Whether the money went to tax auditors in Albania or officials at the state-owned oil company in Angola, bribes and improper payments were an accustomed way for Weatherford to conduct business," Kara Brockmeyer, chief of the FCPA unit of the SEC's Enforcement Division, said in a statement.
The SEC said Weatherford employees placed key transaction documents in mislabeled binders and used code names like "Dubai across the water" to conceal references to Iran in correspondence.
According to the SEC complaint filed in federal court in Houston, Weatherford paid an executive $250,000 to win approval of a contract in Angola in late 2005 or 2006, which led to a profit of more than $11 million for the company.
1
2
3
View Full Article
Generated by readers, the comments included herein do not reflect the views and opinions of Rigzone. All comments are subject to editorial review. Off-topic, inappropriate or insulting comments will be removed.
RELATED COMPANIES