Lukoil Blames Higher Taxes, Costs As 3Q Net Profit Falls 12%
by Reuters
|
Tuesday, November 26, 2013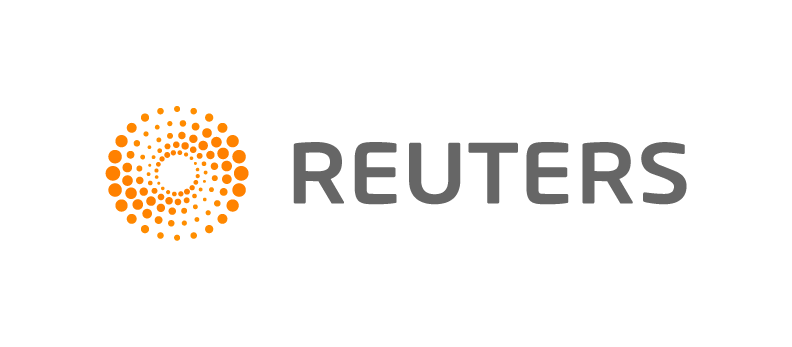 MOSCOW, Nov 26 (Reuters) - Russia's No.2 oil producer Lukoil announced a 12 percent drop in third-quarter net profit on Tuesday compared to a year earlier, blaming higher taxes and expenses.
The company has been struggling to arrest declining production for the last three years and has increased its exposure to international oil projects, including in Iraq, to fight off a fall in output at its core and depleted West Siberian fields.
Its net profit of $3.1 billion for the third quarter was just shy of an analysts' consensus forecast of $3.2 billion. Quarterly sales, however, rose 3.5 percent from the year-earlier period to $36.7 billion, beating analysts' forecasts for a 2 percent rise.
Lukoil shares, which have gained 2.5 percent this year, were down 0.7 percent as of 1315 GMT, but outperformed a 1.1 percent decline in the broader Moscow stock market.
Analysts say that Lukoil, mostly owned by its CEO Vagit Alekperov and his deputy, Leonid Fedun, has been in the shadow of its state-owned domestic peers, including the country's top oil producer Rosneft.
Following its acquisition of TNK-BP in March, Rosneft now accounts for 40 percent of oil output in Russia, the world's largest oil producer.
Russia's state-run oil and gas companies have some advantages, including access to offshore resources and the Kremlin's expanding involvement in the economy, while non-state enterprises such as Lukoil grapple with intensifying competition from the state sector.
"The absence of glitter in Lukoil's performance and great achievements is depressing investors," Alexei Kokin, an analyst at Uralsib brokerage in Moscow, said.
The company has said it would launch oil production at Iraq's giant West Qurna-2 oilfield in late 2013 or early 2014, and total capital expenditures in exploration and production jumped by almost a third to $1.9 billion in January-September on the back of investments in that field and other projects.
Its free cash flow in the third quarter rose to $1.6 billion from $292 million in the previous three months.
Earnings before interest, taxation, depreciation and amortisation (EBITDA) nudged up 0.6 percent to $5.5 billion, also in line with expectations.
(Reporting by Vladimir Soldatkin; Editing by Susan Fenton)
Generated by readers, the comments included herein do not reflect the views and opinions of Rigzone. All comments are subject to editorial review. Off-topic, inappropriate or insulting comments will be removed.
RELATED COMPANIES