Mississippi River Still Shut After Fuel Spill; Few Boats Delayed
|
Tuesday, November 26, 2013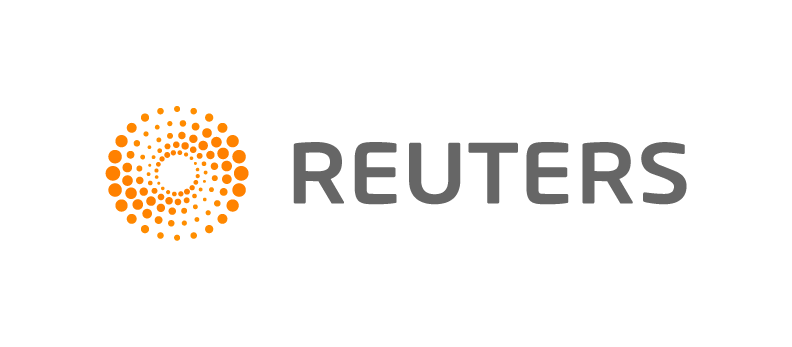 Nov 26 (Reuters) - The Mississippi River remained closed to navigation along an eight-mile stretch near Le Claire, Iowa, on Tuesday after a boat containing up to 100,000 gallons of diesel fuel and lube oil struck a submerged object and sank late on Monday, the U.S. Coast Guard said.
One northbound towboat with no barges and two southbound tow boats pushing a total of 25 barges were waiting at midmorning on Tuesday to pass through the closed section from river mile marker 493 to 501, about 15 miles upriver from Davenport.
Officials have deployed nearly 3,000 feet of boom to contain any fuel leaking from the sunken boat.
"The boom is still around the vessel, partially submerged. The Army Corps of Engineers is still assessing to see when the river could be reopened," said Coast Guard spokesman Chief Petty Officer Bobby Nash.
U.S. grain shippers rely on the Mississippi River to haul corn, soybeans and wheat via barge from Midwest farms to export terminals at the Gulf of Mexico. About 60 percent of all U.S. grain and oilseed exports exit the country through elevators along the Gulf Coast.
The closure comes as shippers in the northern Midwest are scrambling to move barges of grain south ahead of the seasonal closure of the river.
There was no immediate impact on grain barge basis values at the Gulf Coast, grain dealers said.
(Reporting by Karl Plume in Chicago; editing by Andrew Hay)
Generated by readers, the comments included herein do not reflect the views and opinions of Rigzone. All comments are subject to editorial review. Off-topic, inappropriate or insulting comments will be removed.
RELATED COMPANIES