Women Who Shine: Q&A with T.J. Thom
by Robin Dupre
|
Rigzone Staff
|
Friday, November 29, 2013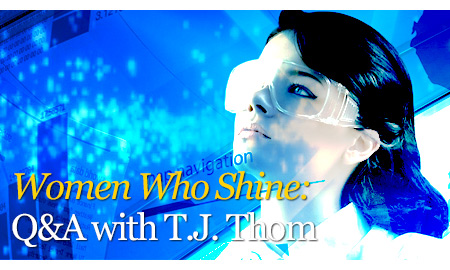 T.J. Thom, senior vice president, chief financial officer EPL Oil & Gas Inc. began her career with the company as a senior asset manager. A year later, she was appointed director of corporate reserves and was then named director of investor relations in April 2006.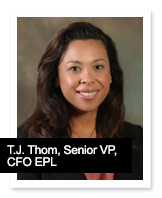 Since then, she has held several leadership roles within the organization and witnessed a complete organizational change during that time. Her role has become a pivotal one for EPL and in 2010, the company appointed her as senior vice president and CFO.
With more than 20 years of industry experience, Thom received her Bachelor of Science in Engineering from the University of Illinois and a M.B.A. in management with a concentration in finance from Tulane University.
Thom sat down with Rigzone to discuss ideas, thoughts and why she chose the energy industry.
Rigzone: EPL had a couple of rough patches in 2009 – bankruptcy, new leaders and board of directors, and a name change. You were present during this time – what did you learn and how did it affect you?
Thom: Although the events leading up to the restructuring were tough, the real challenge began as we sought to reform the company. The opportunity to build something of value was there due to the great base of oil assets we had to start with.
We dug in to get our business processes, cost structure and the right technical people in place to allow us to grow through acquisitions and organic exploitation of assets. It has been a good lesson for all of us in how critical it is to take the time necessary to create a solid foundation upon which the business can thrive.
1
2
3
4
5
View Full Article
Generated by readers, the comments included herein do not reflect the views and opinions of Rigzone. All comments are subject to editorial review. Off-topic, inappropriate or insulting comments will be removed.
RELATED COMPANIES