Women Who Shine: Q&A with Sarah Roberts
|
Thursday, November 28, 2013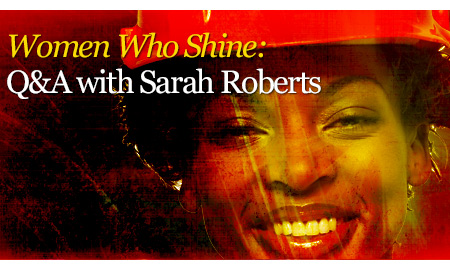 Sarah Roberts is a drilling engineer at Xcite Energy Ltd., a United Kingdom-based oil and gas company. With more than six years of experience in drilling operations within the oil and gas industry, Roberts is committed to high performance standards and relishes new challenges.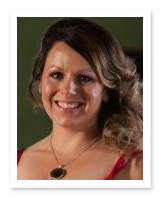 She became a drilling engineer in an unconventional way but proves that with tenacity, anything is possible. Her experience in the industry coupled with her passion has allowed her to move from a mudlogger to a drilling engineer.
Roberts sat down with Rigzone to discuss goals, trends and how with vision, one can accomplish anything.
Rigzone: Discuss Bentley's phased field development approach.
Roberts: In 2003, Xcite became owner and operator of the heavy crude oil Bentley field. As vintage data revealed, Bentley consisted of two structures within the block – 9/3-1 and 9/3-4. When the company acquired the field, the company was able to flow Bentley crude to the surface, so with that information and reprocessed 3D seismic, we did our homework. Two years later, we started drilling. It's pretty impressive that a small company like ourselves have managed to produce oil out of a field as complex as Bentley.
What's most exciting about this find is that it's a huge asset. It contains about a billion barrels of oil and currently, we have 250 million barrels recoverable under the current field development plan.
We have drilled three wells on Bentley, the most recent being the 9/03b-7 and 7Z in 2012 with the Rowan Norway (400' ILC) jackup. This was a dual lateral, ESP lifted well with a complex intelligent well completion, comprising two horizontal wellbore sections. An extended well test was performed, during which around 149,000 barrels of Bentley crude were safely produced and subsequently sold to a major refiner in Europe. Extensive data was collected during the well test, which has significantly improved our understanding of the reservoir and fluid characteristics.
1
2
3
4
5
View Full Article