Betting On Oil Spreads: From Money Spinner To Widow Maker
by Reuters
|
Barani Krishnan & Claire Milhench
|
Monday, November 25, 2013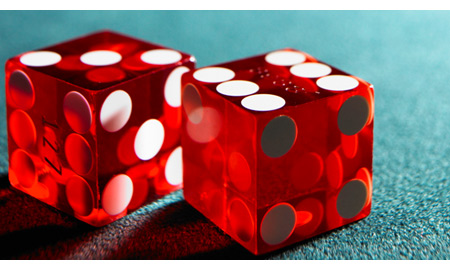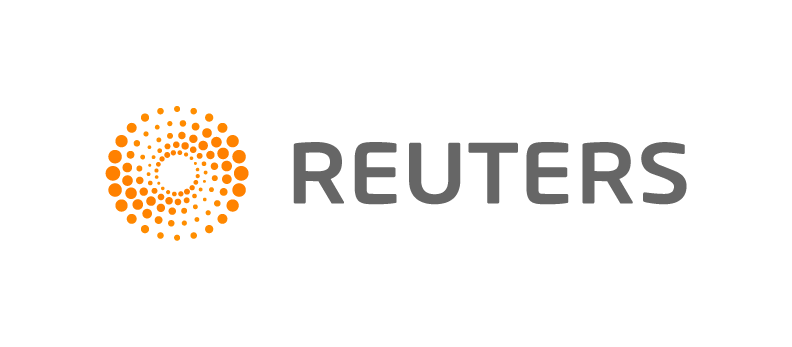 LONDON/NEW YORK, Nov 25 (Reuters) - One of the most popular trading bets in oil markets, based on attempts to predict price differences between European and U.S. oil benchmarks, is proving to be one of the trickiest as funds suffer losses after sky-high gains earlier this year.
For a generation, European and U.S. oil price benchmarks rose and fell more or less in tandem, with U.S. WTI crude usually worth a few dollars more than London's Brent.
But in recent years, Middle East unrest and the U.S. shale oil revolution have combined to flip that relationship upside down, decouple it and make it far harder to predict.
American crude became cheaper, European crude more expensive, and - although both benchmarks were comparatively stable on an individual basis - the difference between the two prices became more volatile than ever.
As a result, those placing bets on the spread by buying one benchmark and selling the other have enjoyed the sort of frantic roller coaster that can make some people very rich indeed.
In 2011 - with new U.S. oil production capacity creating a glut and the Arab Spring impacting output on the other side of the Atlantic - some hedge funds and trading houses made hundreds of millions of dollars. They correctly predicted that Brent would become more costly, with Brent's premium to WTI blowing out to $28 a barrel.
This year promised to offer a repeat of that bonanza as the trend reversed. New pipelines carried oil away from the U.S. pricing hub in Cushing, Oklahoma, easing the glut there and rapidly narrowing the spread from as much as $23 in February to almost zero in July. Some commodity hedge funds reported double digit gains.
1
2
3
4
View Full Article
Generated by readers, the comments included herein do not reflect the views and opinions of Rigzone. All comments are subject to editorial review. Off-topic, inappropriate or insulting comments will be removed.