Norway's 2014 Oil Investment Plan May Be Too Optimistic
by Reuters
|
Monday, November 25, 2013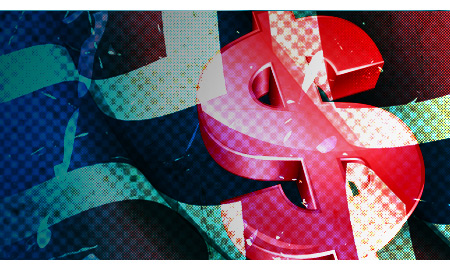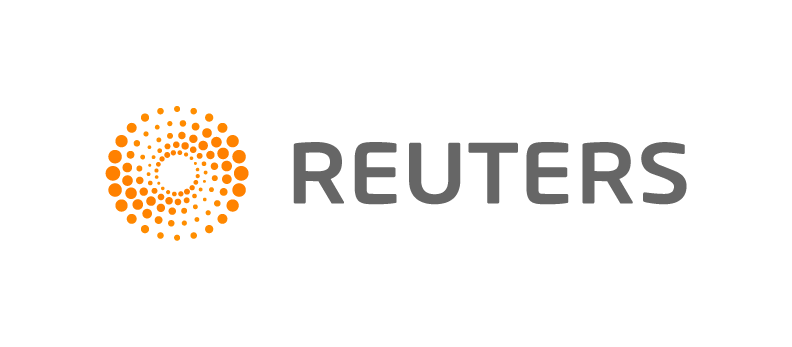 OSLO, Nov 25 (Reuters) - Norway's 2014 oil and gas investment plans may need to be pared back because of capacity constraints, and priority should be given to producing assets over new developments, the head of the Norwegian Petroleum Directorate said on Monday.
A string of big discoveries in recent years will keep capital spending high for several years but there is a risk of a decline beyond 2017 and 2018, unless new big finds are made, Bente Nyland told Reuters.
"My first impression is that (plans are) very optimistic so actually, we have to go in and look into if some of the expectations of what companies are planning to achieve during the next year will probably need to be delayed because we don't see the capacity in the market," Nyland said on the sidelines of a conference.
Norway's oil industry lobby expects capital spending to rise by 2 percent to a record $36 billion next year as firms are racing to bring a string of new discoveries into production, it said last week.
"We prioritize keeping production on existing fields because that's time critical," Nyland said. "Developing new discoveries is not time critical."
Statoil's Johan Sverdrup discovery, thought to contain up to 3.3 billion barrels of oil, and its Johan Castberg with up to 600 million barrels, will likely drive investments but there was a risk of a fall once these field go into production, she added.
"You now see high investments because of discoveries, like Sverdrup and Castberg but after them, we don't see such a big project to be executed beyond 2017 or 2018," Nyland added.
The $15.5 billion Castberg, the biggest project to date in the Arctic Barents Sea, was put on hold earlier this year due to high costs and a tax increase but Nyland said she expected Statoil to eventually move ahead with the investment.
"Castberg will go ahead, I guess, but they'll need to refine their plans," she added.
Nyland also said energy firms need to cooperate more in the Arctic, where marginal costs are higher and it is more difficult to make production financially viable. They will need to merge developments and work on joint facilities to reduce costs.
(Reporting by Balazs Koranyi; editing by James Jukwey)
Generated by readers, the comments included herein do not reflect the views and opinions of Rigzone. All comments are subject to editorial review. Off-topic, inappropriate or insulting comments will be removed.
RELATED COMPANIES