Six Powers Clinch Breakthrough Deal Curbing Iran's Nuclear Activity
by Reuters
|
Parisa Hafezi and Justyna Pawlak
|
Monday, November 25, 2013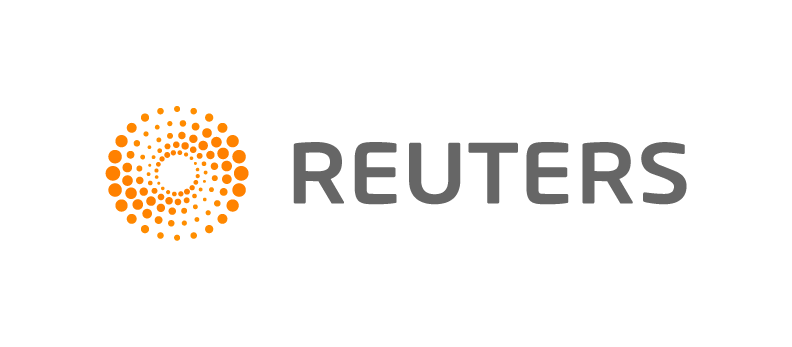 Iran and six world powers clinched a deal on Sunday curbing the Iranian nuclear programme in exchange for initial sanctions relief, signalling the start of a game-changing rapprochement that would reduce the risk of a wider Middle East war.
Aimed at easing a long festering standoff, the interim pact between Iran and the United States, France, Germany, Britain, China and Russia won the critical endorsement of Iranian clerical Supreme Leader Ayatollah Ali Khamenei.
U.S. President Barack Obama said the deal struck after marathon, tortuous and politically charged negotiations cut off Tehran's possible routes to a nuclear bomb.
But Israel, Iran's arch-enemy a U.S. ally, denounced the agreement as an "historic mistake". Critics in the U.S. Congress were quick to voice concern, with some raising the spectre of failure to rein in North Korea on its nuclear programmes, but they signalled that Congress would likely give the deal a chance to work.
The agreement, which halts Iran's most sensitive nuclear activity, its higher-grade enrichment of uranium, was tailored as a package of confidence-building steps towards reducing decades of tension and ultimately creating a more stable, secure Middle East.
Indeed, the United States held previously undisclosed, separate direct talks with Iran in recent months to encourage diplomacy towards a nuclear deal, a senior U.S. official said.
Washington and Tehran have not had diplomatic relations since the Iran's 1979 Islamic Revolution. Any new detente between the two will be opposed by Washington's Israeli and conservative Gulf Arab allies as it could tilt the regional balance of power towards Tehran.
1
2
3
4
5
6
7
View Full Article
Generated by readers, the comments included herein do not reflect the views and opinions of Rigzone. All comments are subject to editorial review. Off-topic, inappropriate or insulting comments will be removed.