Wood Mackenzie: China Winter Gas Shortages to Last through 2020
by Reuters
|
Friday, November 22, 2013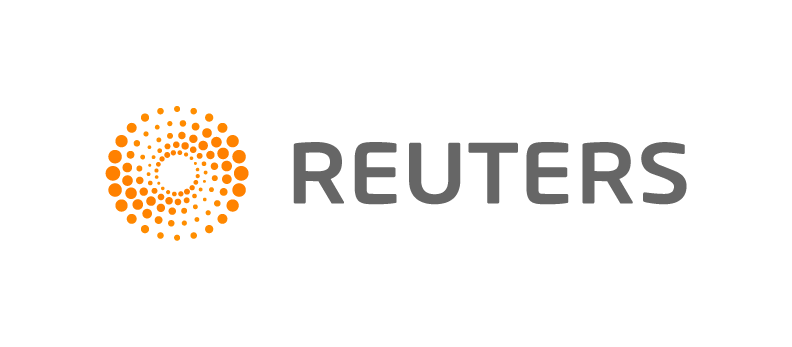 PERTH, Nov 22 (Reuters) – China is likely to see natural gas shortages every winter until the end of the decade as domestic production fails to keep up with demand, a factor likely to drive global liquefied natural gas prices higher, energy consultancy Wood Mackenzie said in a report released on Friday.
Increased gas demand from China for heating has already helped lift spot liquefied natural gas (LNG) prices by over 20 percent since mid-September and will aggravate an already tight market for spot LNG cargoes.
"Winter gas shortages will be exacerbated through to 2020 as seasonal demand growth in northern China increases at an annualised rate of approximately 16 percent per annum," Gavin Thompson, Wood Mackenzie's head analyst for Asia Pacific gas and power, said in the report.
"(China's increased LNG demand) will increase competition among Asian spot LNG buyers during peak demand periods and allow suppliers to drive spot prices upwards during winter months," he added.
China's need for more imported gas comes just as the needs of top LNG buyers Japan and South Korea are also rising due to reduced nuclear capacity. Spot LNG prices are currently close to $19 per million British thermal units (mmBtu), up from around $15 mmBtu in September.
Domestic gas production in China during the first nine months of 2013 rose 9 percent year-on-year to 58 billion cubic meters, but the increase was insufficient to keep up with surging demand. China's top natural gas producers have already cut supplies to industrial consumers to ensure homes and users of transport have enough fuel.
The report said China will need to rely on imported LNG for up to 46 percent of its additional gas demand. The rest will be met by supplies piped in from Central Asia and Myanmar.
Wood Mackenzie recommended China further develop its natural gas industry, including investments in shale gas, to reduce its reliance on imports.
(Reporting by Rebekah Kebede; Editing by Miral Fahmy)
Generated by readers, the comments included herein do not reflect the views and opinions of Rigzone. All comments are subject to editorial review. Off-topic, inappropriate or insulting comments will be removed.