UK Chancellor to Provide More on Shale Incentives in Autumn Statement
|
Friday, November 22, 2013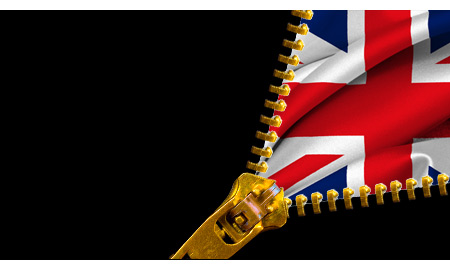 UK Minister of State for Energy and Climate Change Michael Fallon has confirmed that more details of tax incentives for shale gas development will be revealed in the Chancellor's Autumn Statement on December 5.
Speaking at the Tudor, Pickering, Holt & Co. Global Shale Seminar in London Thursday, Fallon reaffirmed that the UK government is "absolutely committed as a government to ensuring that a shale industry here can prosper".
Fallon also confirmed that the government would launch a new round of onshore licensing in 2014 and that the onshore industry has put a deal on the table that would see local communities collect one percent of any revenues generated by shale gas production in their areas.
"Just over three-quarters of our current energy demand is met by oil and gas. And even as we move towards lower carbon sources, 70 percent of primary energy consumed in our country will still come from oil and gas by 2020," Fallon said.
"And as we become more reliant on gas imports, shale will be a home-grown energy source that offers – at the same time – a welcome boost for out tax revenues and can help protect us from shocks in international prices. We've learned in the North Sea that for every billion pounds spent on oil and gas production on the continental shelf around 15,000 to 20,000 jobs are created. The oil and gas industry we have at the moment supports at least 440,000 jobs right across this country. And that shows just how important oil and gas is to our economy and that importance is going to remain even as we move to a lower carbon economy."
Fallon noted that an appropriate regime of tax incentives will be necessary for a shale gas industry to prosper in the UK.
"It is for industry to determine how much of our resources are actually recoverable. But to lock the significant investment that is required to do that we have to put the right fiscal framework in place. Over the summer we consulted on a shale gas pad allowance that would reduce the tax rate for companies on a portion of their profits from 62 percent down to 30 percent. That would work in a similar way to our existing very successful field allowances for offshore oil and gas. And the Chancellor will be giving more details… when he makes his Autumn Statement in a few weeks' time," Fallon said.
1
2
View Full Article