Norway To Step Up Security At Gas Plants After Algeria Attack
by Reuters
|
Gwladys Fouche
|
Thursday, November 21, 2013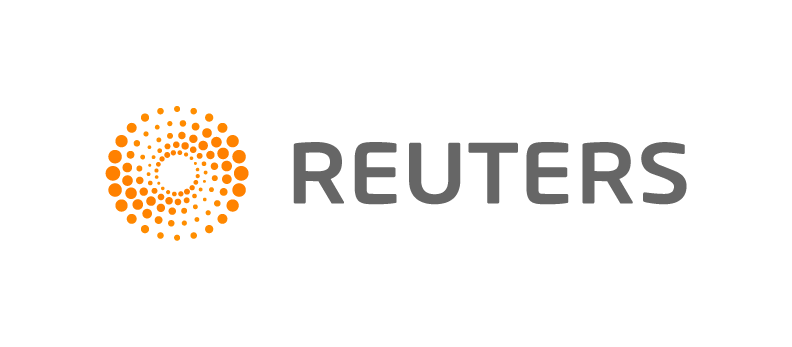 STAVANGER, Norway, Nov 21 (Reuters) - Norway is stepping up security at its onshore gas installations after the assault on an Algerian gas plant co-owned by Statoil and the attacks by far-right extremist Anders Behring Breivik, gas system operator Gassco said on Thursday.
Norway is the second-largest gas supplier to the European Union after Russia, delivering via an offshore pipeline system to receiving terminals in Britain, Germany, the Netherlands, Belgium and France.
"It is motivated by In Amenas and July 22," Brian Bjordal, Gassco's managing director, told an industry conference, referring to the day in 2011 when Breivik planted a car bomb in central Oslo that killed eight and gunned down 69 people on Utoeya island.
Some 40 workers, including five employees of Norway's Statoil, were killed in January this year when Islamist militants raided the In Amenas gas plant deep in the Sahara desert, taking foreign workers hostage in a four-day siege that ended when Algerian forces stormed the facility.
The revised security arrangements will focus on the detection of intruders.
"It is primarily for the onshore installations in Norway," Bjordal later told Reuters. "We are going to have decisions before Christmas about additional measures."
Taken from fields offshore, Norwegian gas is sent by pipelines to processing facilities onshore, called Kollsnes, Kaarstoe and Nyhamna, before being piped to the rest of Europe.
"It is ... a question of the physical, detection systems, cameras, other kinds of sensor systems so that you can actually detect very fast what the threat is, as quickly as possible," Bjordal said.
Addressing cyber threats was not part of the review since it was not necessary, he added.
"On the cyber side we feel very comfortable. We have a very sophisticated system to avoid cyber threats and mitigate the consequences if something happens."
(Editing by Dale Hudson)
Generated by readers, the comments included herein do not reflect the views and opinions of Rigzone. All comments are subject to editorial review. Off-topic, inappropriate or insulting comments will be removed.