Fracking Without Freshwater At A West Texas Oilfield
by Reuters
|
Anna Driver & Terry Wade
|
Thursday, November 21, 2013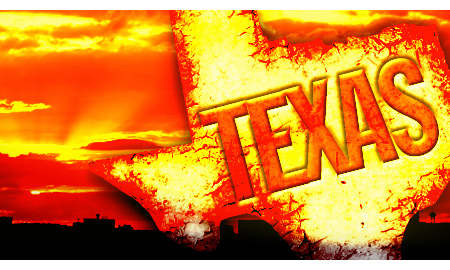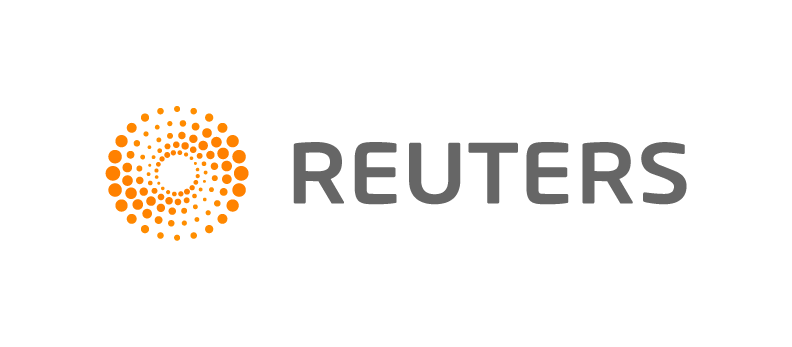 MERTZON, Texas, Nov 21 (Reuters) - At a dusty Texas oilfield, Apache Corp has eliminated its reliance on what arguably could be the biggest long-term constraint for fracking wells in the arid western United States: scarce freshwater.
For only one well, millions of gallons of water are used for hydraulic fracturing, or fracking, the process that has helped reduce U.S. reliance on foreign oil over the past five years by cracking rock deep underground to release oil and gas.
In Irion County, where Apache is drilling dozens of Wolfcamp shale wells in the Permian Basin, the company is meeting its water needs for hydraulic fracturing by using brackish water from the Santa Rosa aquifer and recycling water from wells and fracking using chemicals.
The company's approach could have broader significance for areas prone to drought. Apache, which has the most rigs running in the Permian, the oil-rich region that spans 59 Texas counties, says the model can cut costs and truck traffic rattling small towns stretched by the country's drilling boom.
"We're not using freshwater out here," Lucian Wray, production manager for Apache's South Permian region, said of the company's Barnhart operating area, which is run out of a former hunting lodge. "We are recycling 100 percent of our produced water. We don't dispose of any of it."
"Produced water" is a byproduct of oil and natural gas drilling. "Flowback" water is the fluid pushed out of a well during fracking. Apache is recycling both types, which are typically trucked away and put into underground disposal wells.
Apache's ultimate goal is to develop a recycling system for use in its other oilfields.
1
2
3
4
View Full Article
Generated by readers, the comments included herein do not reflect the views and opinions of Rigzone. All comments are subject to editorial review. Off-topic, inappropriate or insulting comments will be removed.
RELATED COMPANIES