Lundin Sees $8.2B Sverdrup Spending Estimate as Fair
by Reuters
|
Gwladys Fouche
|
Thursday, November 21, 2013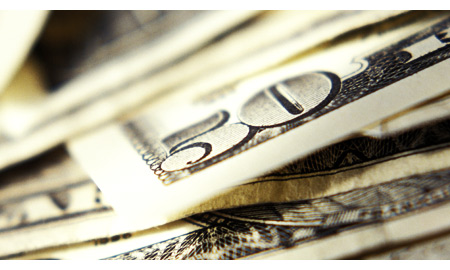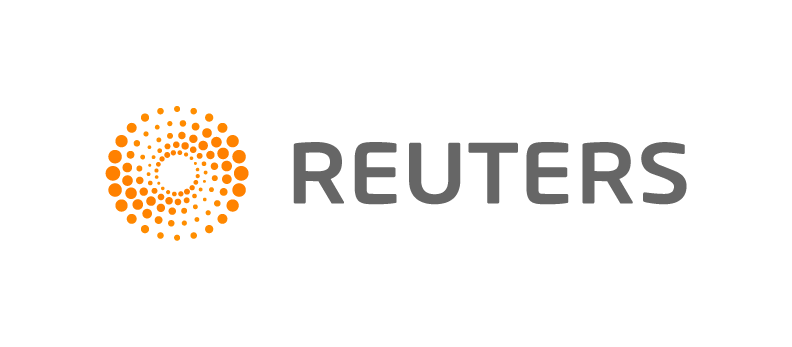 STAVANGER, Norway, Nov 21 (Reuters) – Swedish oil minnow Lundin Petroleum considers an industry estimate of 50 billion crowns ($8.20 billion) for investments in the giant Johan Sverdrup field in the Norwegian North Sea until 2018 as fair, a senior executive told Reuters.
Sverdrup, discovered in 2011, is the biggest North Sea find in decades with up to 3.3 billion barrels of oil and peak production is seen around 500,000 barrels per day.
The field's partners will present a development plan for the field with their own investment estimate in December or January but the Norwegian Oil and Gas Association last week released its preliminary estimate.
Norway's Statoil and Lundin operate the field while other partners include Det Norske, Denmark's Maersk Oil and state holding firm Petoro.
"It is a good rough figure," Torstein Sannes, managing director of Lundin's Norwegian unit said in an interview on Thursday.
"That is just for the first phase and maybe the initial FEED (pre-engineering phase) and the start of the EPC (Engineering Procurement and Construction) contract on the second phase," he said on the margins of an oil and gas conference.
Sannes added later he did not know the bases for the Norwegian oil industry lobby's own estimates for the investments at the field and emphasised the lobby's view was a rough estimate.
Johan Sverdrup is expected to come on stream in late 2018, the partners previously said. "Full production would be reached in 2021 or 2022," Sannes added.
Norwegian authorities are currently deciding who would operate the field in the future and markets expect it would go to Statoil.
"There is nothing magic about being an operator and we have quite a lot of things coming up ... We are a little relaxed about that one," Sannes said.
Sannes told the conference a probable solution in the first phase of the project was to build a steel jacket with a topside, which could favour Norwegian yards over South Korean ones, since some yards had more experience in that type of installation.
Oil would probably be transported from the field to an onshore processing plant via pipeline, rather than via tankers.
"It will probably be a pipeline," he told the audience.
In terms of exploration, Lundin is one of the most active explorers off Norway. Next year, it expected to work on 18 wells, against 25 wells for Statoil, Sannes said.
($1 = 6.0973 Norwegian kroner)
(Editing by John Stonestreet and Keiron Henderson)
Generated by readers, the comments included herein do not reflect the views and opinions of Rigzone. All comments are subject to editorial review. Off-topic, inappropriate or insulting comments will be removed.