Production at UK Breagh Gas Field to Resume in 6-8 Weeks
by Reuters
|
Wednesday, November 20, 2013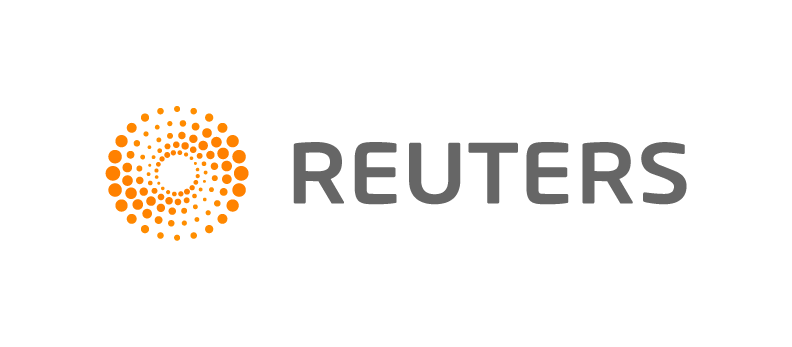 LONDON, Nov 20 (Reuters) – Production at the Breagh gas field, one of the biggest new fields in the North Sea, is expected to resume in six to eight weeks following an unexpected shut-in due to faulty equipment, stakeholder Sterling Resources said.
The field has been plagued by delays that postponed its start-up to mid-October.
Gas production was shut again last week after issues with onshore equipment, only one month after the field started producing.
Investigations showed pieces of the onshore pipeline were severely deformed and that equipment to measure temperature was damaged, Sterling Resources said.
"Preliminary estimates for return to production is six to eight weeks," said the company, which holds a 30 percent stake.
Field operator RWE Dea, which owns the remaining 70 percent, said it could neither confirm nor deny this schedule, adding that a full root-cause analysis of the issue was ongoing.
The field is expected to produce gas at a rate of 102 million cubic feet per day (mcf/d) this year.
Along with a number of North Sea fields, it pumps gas to Britain's Teesside onshore gas processing terminal.
A spokesman for RWE Dea said the pipeline issues affected only gas originating from the Breagh facility.
Britain relies heavily on gas when temperatures drop to heat homes and offices.
Weather conditions are currently well below seasonal norms in Britain, with gas demand pegged around 9 percent above levels usually seen at this time of the year.
The new Breagh field, particularly after the ongoing delays, is not expected to play much of a role in helping to meet Britain's peak demand this winter.
Generated by readers, the comments included herein do not reflect the views and opinions of Rigzone. All comments are subject to editorial review. Off-topic, inappropriate or insulting comments will be removed.
RELATED COMPANIES