US Lawyer Denies Bribery At Trial in Chevron-Ecuador Case
|
Tuesday, November 19, 2013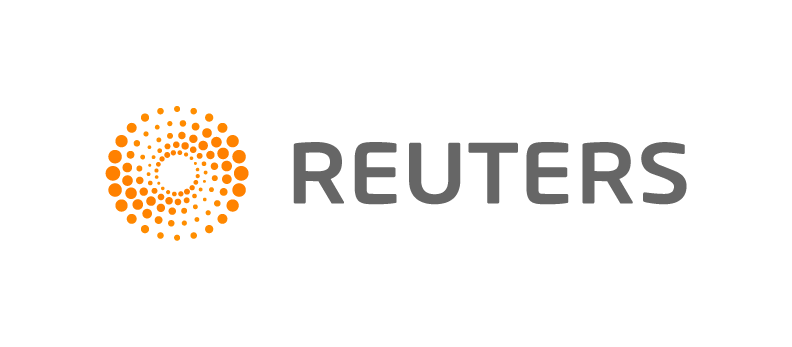 Chevron has claimed that the lawyer, Steven Donziger, used fraud to obtain the $18.5 billion judgment for villagers to compensate them for contamination at an oil field in northeastern Ecuador. The judgment was reduced to $9.5 billion by Ecuador's highest court last week.
Chevron hopes that a verdict in its favor from U.S. District Judge Lewis Kaplan, who is presiding over the non-jury trial in New York, will help it defend against attempts to enforce the judgment around the world.
The judgment in Ecuador concerned pollution between 1964 and 1992 at an oil field operated by Texaco, which was later acquired by Chevron. Chevron claims Texaco remediated the site after ceasing operations.
Former Ecuadorean judge Alberto Guerra had testified earlier that he was paid $1,000 a month to ghostwrite orders for the judge overseeing the Ecuadorean case, Nicolas Zambrano. Guerra said that the Donziger was aware of the arrangement and the U.S. lawyer had thanked him at a restaurant meeting in Quito, Ecuador.
Donziger denied that claim, testifying that Guerra asked for $500,000 at that meeting and that Donziger turned him down.
"I would never do that," Donziger said. "Whatever money we had, it would not be used to bribe a judge."
A lawyer for Chevron, Randy Mastro, said bank records showed that a woman working for an organization affiliated with Donziger deposited $1,000 into Guerra's account.
1
2
View Full Article
Generated by readers, the comments included herein do not reflect the views and opinions of Rigzone. All comments are subject to editorial review. Off-topic, inappropriate or insulting comments will be removed.
RELATED COMPANIES